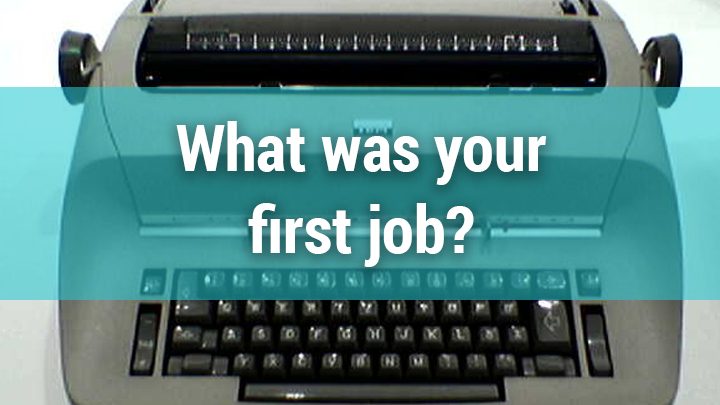 Getting your first job is a monumental milestone in a young person's life. It opens you up to a world of financial possibilities, but also teaches you about the newfound responsibility that comes with employment.
For baby boomers, it was not uncommon to hold the same job for decades without change, however for young people today the job climate is much different, with career paths often seeing jobs change every 3-4 years.
Learning a trade is still a possible career path for many young Australians just as it was 50 years ago but university enrolment numbers have grown steadily as young people focus more on building careers with their eyes on overseas travel.
We'd love to know, what was your first job? How long did you work there for? Do you think the job market is different for young people today?
Comments