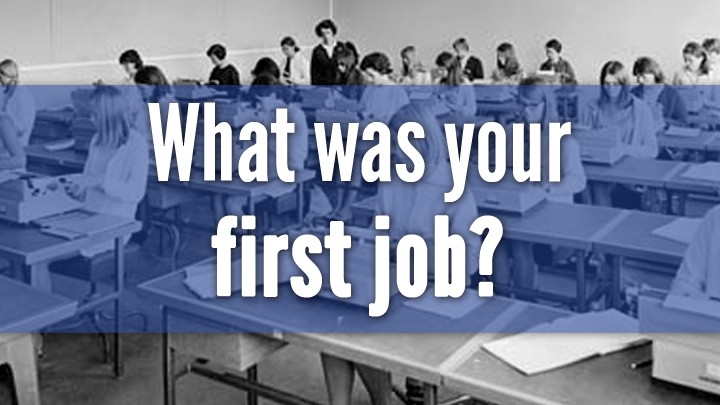 All of us baby boomers have worked long and hard for everything we have. As we approach retirement, it can be a bit of fun to look back at some of our first jobs. Do you remember your first job? How little or how much did you got paid?
For some of us, our first job was such a liberating experience. We finally made some money and had responsibilities. However, for others it was a rough experience that we would rather forget! We worked in tough conditions, long hours and with less holiday.
Largely in the 1960s, women were still expected to be housewives and mothers. They did work of course but the pay for women was generally lower than that of men even if they were doing the same work. Men were expected to be the breadwinner of the family. This time also saw women becoming increasingly present in the workforce. When employed, the average Australian wife worked as a typist or a shop assistant.
The world has changed a lot since then! Did you ever work in a typing pool?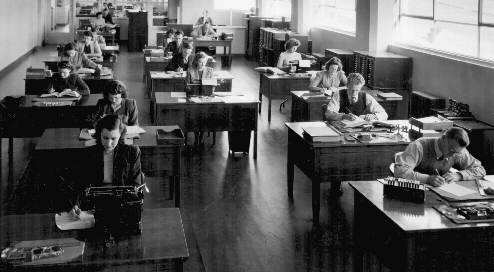 Image Source: Designcareer
Feature Image Source: National Archives of Australia 
Comments