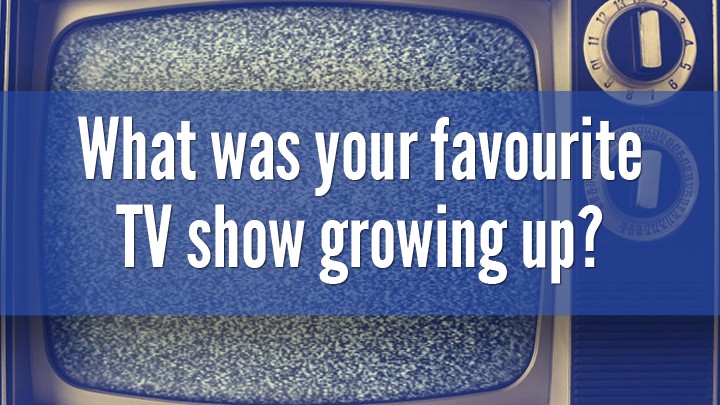 Watching TV shows from when we were younger can bring back so many memories! What were some of your favourite TV memories? Do you remember bickering with your siblings about who got to choose the program?
Young Talent Time and the The Mickey Mouse Club were loved by so many kids. Did you want to be best friends with the whole cast? Or what about The Young Doctors, a classic Australian soap!
We all thought The Sullivans managed to stay on air for a long time but its seven years was nothing compared to Countdown's 12 years on the ABC!
As much as we love to watch our own actors on screen, some of the American shows were such classics! Happy Days, M*A*SH, The Brady Bunch, Three's Company, Charlie's Angels, Bewitched, Hogan's Heroes, I Dream of Jeannie and The Waltons were just some of the best.
Here is a video that ranks the top ten TV shows of the 1970s. Do you agree with the ratings? What shows do you think should have been included?
Comments