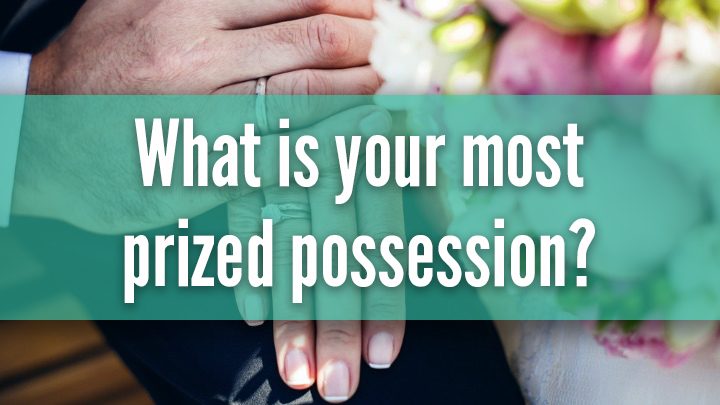 When we think about our most prized possession, the answer isn't always so straight forward. For some, our most prized possession sits proudly in our front room, while for others it isn't something tangible. You may have been given your favourite item by a friend or family member, or you may have bought it as a special gift for yourself. It may be worth thousands of dollars, or it may be priceless. But whatever it is, there's no denying it's invaluable to us and will come everywhere we go in life.
In a 2015 survey of 1,000 people by TheTrackr.com, 43 per cent said their photos were one of their top three most prized possessions, followed by 29 per cent who said their homes and 21 per cent who said their cars.
Interestingly, men had different prized possessions to women – they prefer material items instead of sentimental ones.
More than half of respondents said that their most prized possessions are something they bought for themselves and 40 per cent said that they valued the sentimentality of their possessions above their other qualities.
Again, the differences in sexes was stark. Men were twice as a likely to put a price on their most prized possession, while women said theirs were priceless.
So today we want to know: What is your most prized possession? Where did you get it and what does it mean to you?
Comments