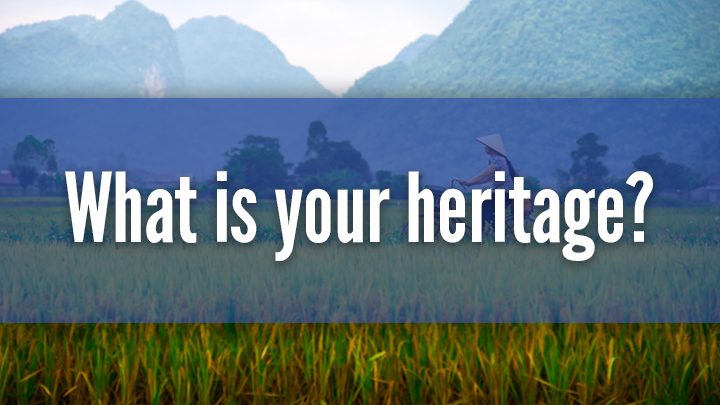 It's no secret that the English settled Australia and brought over convicts from England, Scotland and Ireland, but modern day Australia is made up of many more ethnicities and cultural backgrounds.
According to the Australian Bureau of Statistics, over a quarter (26%) of Australia's population was born overseas and a further one fifth (20%) had at least one overseas-born parent. Throughout the 100 years since the first National Census in 1911, migrants have made up a large component of the Australian population.
While the majority of migration has come from Europe, there are increasingly more Australians who were born in Asia and other parts of the world.
Aboriginal and Torres Strait Islander peoples also contribute to the cultural diversity of Australia – there are 669,900 people, or 3% of the total Australian population who identify. And in 2011, 53% of the population were third-generation (or more) Australians.
TOP 10 COUNTRIES OF BIRTH FOR THE OVERSEAS-BORN POPULATION
United Kingdom
New Zealand
China
India
Italy
Vietnam
Philippines
South Africa
Malaysia
Germany
Tell us, where is your family from?
Comments