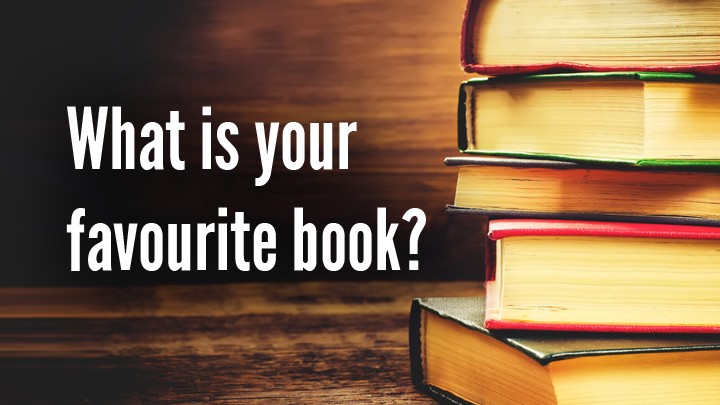 A book is like a treasured friend. It entertains you, offers you guidance and touches you. It's there when you need it. A book has the ability to change you and positively contribute to your development as a moral, thoughtful and compassionate human being. Do you agree?
A favourite book can change depending on the stage of your life or what is happening at that time. Books can help guide you on your path. For instance, in childhood books help you learn and develop self-awareness and independence of thought. What was your favourite childhood book?
Recently we asked our Starts at 60 community what book has changed their life and why. Here are some beautiful community replies: 
Lyn said "Choose one book? How could I? From the time I could first read, whenever family members asked what I wanted for Christmas, 'a book please'. I loved 'The Abbey Girls', what a treat, then Enid Blyton – what adventures and too many more to mention. They opened your mind and took you on such adventures".
Patricia shared, "my favourite book was "Anne of Green Gables". It was the only book I had as a child but it gave me such pleasure and gave me a enjoyment of reading which I still do passionately today."
Robert commented that "the book that set me off on a lifetime love of mystery/adventure novels was John Buchan's The Thirty-nine Steps."
There are so many classics to choose from and everyone has their reason for why it is their favourite. We want to know what your favourite book is!
Also, if you're looking for a great read. Dymocks booklovers' released their top 12 bestsellers from 2015  based on purchases of over 200,000 of its most loyal 'Booklover' customers. Take a look at the list here to find a new favourite.
Comments