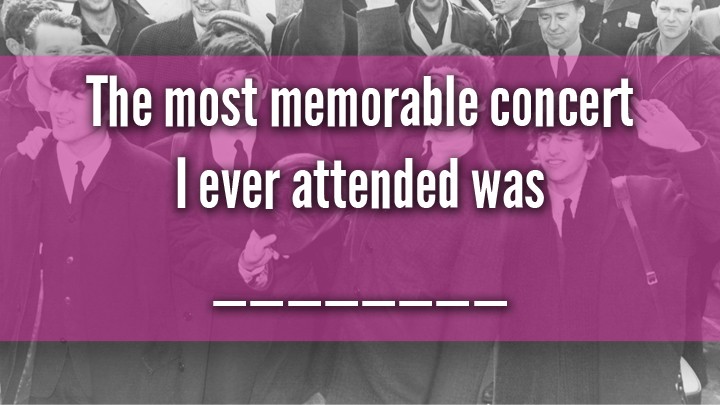 Australian music trends were initially a delayed reflection of what was happening in the US and UK music industries at the time. However as time went on, there became a 'boom' in Australian music which lead to international recognition of our home grown talent. Who was the first Australian Artist you saw?
Through the 60s, music culture was heavily influenced by the American surf lifestyle. We saw trends like the 'twist' fad and one of the biggest bands of this genre, the Beach Boys who toured Australia in 1964. Also touring in 1964 was the Beatles who lead the invasion of British music. With sell-out tours the Beatles performed in most of Australia capital cities. Along side the Beatles was The Rolling Stones who also had sell-out performances. With the predominant sound at the time being British, most Australian acts of the 1960s were influenced by these popular British singers.
With the 70s came an explosion of Australian talent and Australia's answer to Woodstock. Some of Australia most successful bands of this time included ACDC, Cool Daddy and Masters Apprentices. We also saw the introduction of 'soft rock' from American groups like the Eagles which eventually became 'glam rock'. Glam rock went on to become one of the most popular styles of music in Australia until the disco trend began to emerge from the US.
Was your favourite band Australian, British or American? Did you get to see them live?
Comments