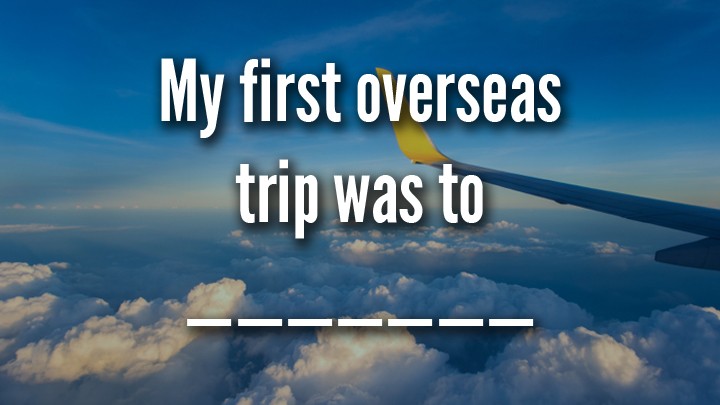 There's no doubt that Australian's love to travel. For many of us we began our travel adventures at a young age locally and then eventually decided to travel overseas. How did you select your first overseas destination?
Air travel back then was very expensive so people would go abroad for extended periods of time. Plane rides were scary and boring. Once you got tired of looking out the window, you'd start staring at the seat ahead of you. There was no in-flight entertainment that we have nowadays. Instead, people drank to keep themselves entertained. In fact, many flights served free booze! Do you remember your first trip overseas? Where did you go?
As well, people used to dress up for flights. People would dress immaculately as if they were taking part in an airborne cocktail party. It was considered a special occasion to travel. However, this has definitely changed. We now live in an era of comfort over style. In the age of convenient, low-cost air travel, flying has gone from a special occasion to a simple means of transportation. Do you miss the days when dressing up for flights was normal and expected?
Australian's are still known as avid travellers. This list reveals the latest favourite travel destinations to visit by Australians. Take a look at the list below. How many have you been to?
Colombo, Sri Lanka
Hyderabad, India
San Francisco, USA
Manchester, UK
Hanoi, Vietnam
Manila, Philippines
Shanghai, China
Share your memories of overseas travel from your youth. Do you have fond memories of flying?
Comments