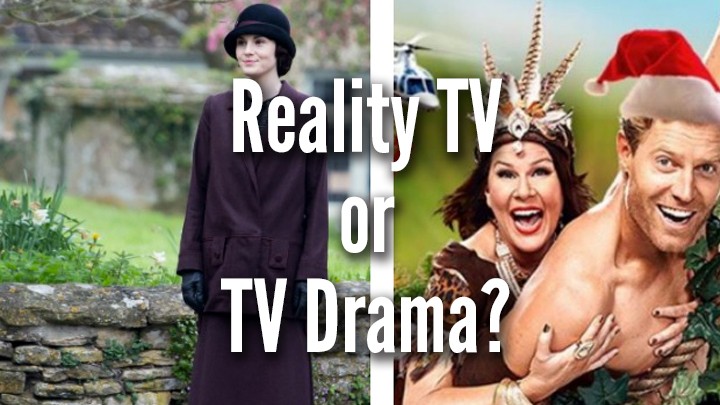 For most of us, there's nothing better than curling up on the couch after a long day and settling in to watch a great TV show.
Cup of tea in hand, and maybe cheeky piece of chocolate, we sit down to enjoy our favourites on the small screen.
Over the past decade we have seen a huge rise in the quality of television shows, particularly dramas, with Downton Abbey, A Place to Call Home, Call the Midwife, and Doc Martin all making a name for themselves as must-watch TV.
Viewers were enthralled with the Crawley family on Downton Abbey and watched for six seasons as they navigated their way through the early 20th century.
On the other hand, we have also seen a meteoritic rise in reality TV with shows like Big Brother and Australian Idol paving the way for dozens of spin offs and similar ideas.
Now there are entire channels dedicated to watching other people as they go about their every day lives or sing for a the chance to win a talent competition and score a record deal.
With so much to choose from, many viewers find they are either Team Reality or Team Drama.
Which side of the fence do you sit on?
Comments