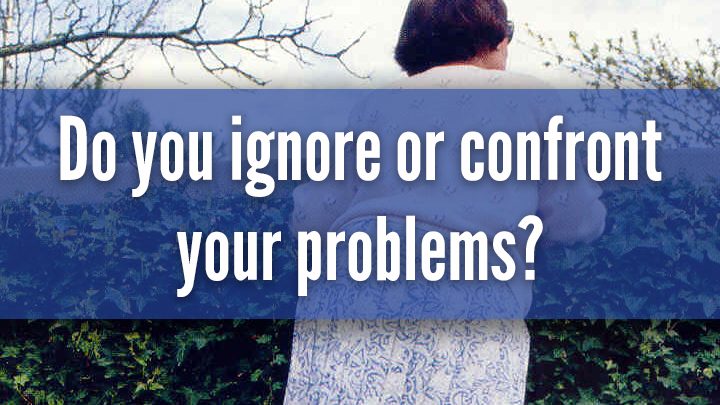 Acknowledging and combating issues in our lives is one of the more difficult challenges in life. Whether conflicts with friends and family members, breaking detrimental habits or addictions, or accepting problems in our lives that must be changed or addressed – we are always faced with two paths. We can either confront the problem head on, or we can choose to ignore the issue and carry on as normal.
In these situations the advice is always to face any conflict or issue head on and that our life will be better for it. Whilst this is certainly true of many issues, it is also true that in some cases the best thing that can be done is maintain routine.
Do you choose to confront or ignore the issues that affect you? Share with us in the comments below.
Comments