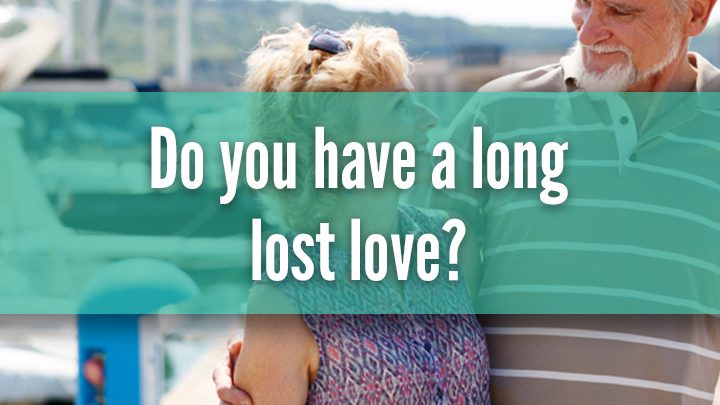 Long lost loves are usually stories in romantic novels and dramatic movies, but they can happen in real life too!
Many people have stories about 'the one that got away'. It could be your first love, or maybe your biggest love; a childhood crush or a schoolyard friend.
Lot's of people wonder about what would have been if they had of stayed with an old boyfriend or girlfriend and stuck it out to see what could have happened.
While life would no doubt be different, but you have to wonder whether or not it would be worth it…
Would it have been better to stay with your past love instead of moving on, or are you happy with the decisions you made and the way things turned out?
There have been numerous stories in the news about long lost loves who reunited after years apart, with many of them having lost contact during the war and moved on with other partners to get married and have children.
So do you have a long lost love you think about?
Comments