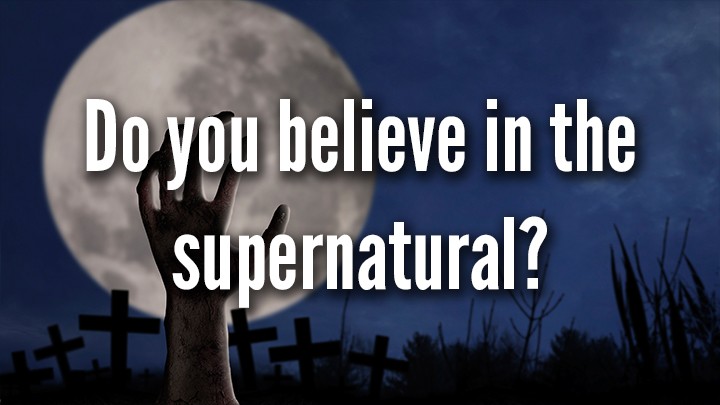 There are many mixed reviews on whether the supernatural exists. The term supernatural encompasses all unexplainable phenomenon, the definition being, "attributed to some force beyond scientific understanding or the laws of nature". This includes paranormal activity (likes ghosts and witches), psychics and magic.
Although some say it is childish and they don't believe, many people have stories and first hand experiences of ghosts, the afterlife and unexplainable happenings. One of the most famous haunted towns in Australia is Picton, roughly 80kms southwest of Sydney. This town is said to crawling with ghosts, including some ladies who move shopkeepers' signs. The maternity hospital is said to be haunted by ghostly cries of babies and an evil matron who tries to strangle patients in the night.
Picton is also famous for the children who haunt the cemetery, a young boy and a girl dressed in old fashioned clothes are said to disappear behind headstones and appear in photos of the 'empty' area. Mushroom Tunnel is most famous, as an abandoned tunnel said to be haunted by the ghost of Emily Bollard, a woman who was killed by a train when she walked through the tunnel in 1916.
Although these are frightening thoughts, there are also tales of people who have been touched by ghosts of their past. Visits from their deceased loved ones, like mothers and fathers and even children who were taken before their time. The internet is full of stories of people who believe their loved ones try to contact them, through objects and signs that appear out of the blue. Recently there was the story of a mourning family at the funeral of a little boy who captured footage of a white balloon floating towards the crying mother. They believed this was the spirit of the seven-year-old letting them know he was OK.
Do you believe in the supernatural? Have you had any first hand experiences?
Comments