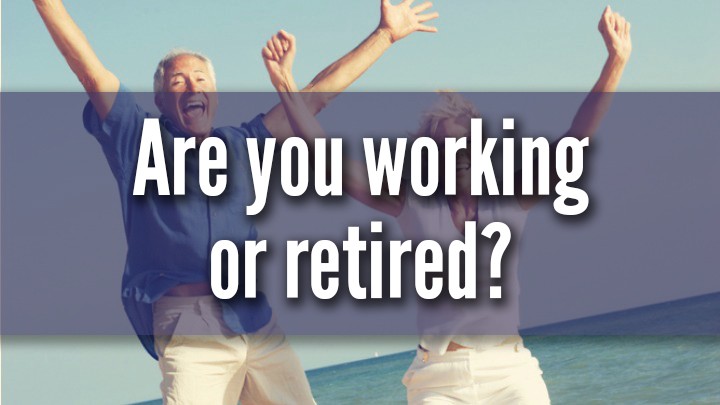 Deciding to retire is not something you do on a whim. It takes plenty of careful planning to pin down your ideal retirement age. There is no set age to retire but for many of us this date is fast approaching or perhaps we're already at that stage of our life. Are you retired? Or when are you hoping to retire?
Retirement sounds like fun, doesn't it? It can be. But it also involves a major change in your life, and therefore represents a stressful transition. On the "life events scale" used by psychologists to determine stress levels, retirement is rated in the 10 most stressful events you can experience – behind the death of a spouse, divorce or a gaol term, but ahead of the addition of a new family member, the death of a close friend or foreclosure on your home.
Here's how to look ahead to the opportunities in front of you.It's a big change. First of all, accept the fact that you are making a big move. It's normal to feel a little apprehensive as you start a new phase of life, so don't beat yourself up about it. You are no longer on the clock. You are free to do what you want.
Retirement is something most of us have been looking forward to for years. Envision your transition into retirement less as the encore, but rather as the next phase of your lifetime journey.
What are you looking forward to most about retirement?
Comments