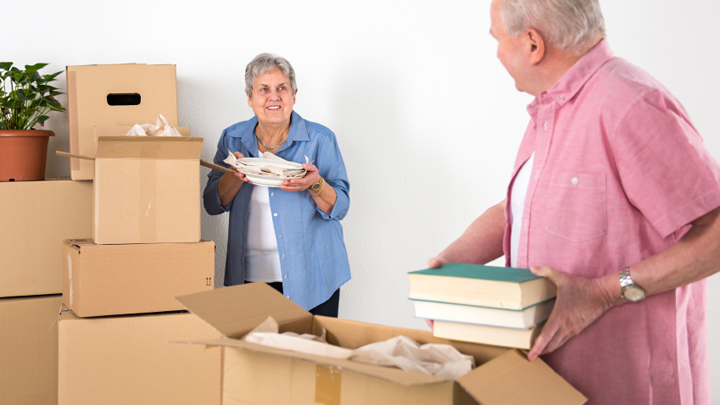 If you want to get rid of some junk or buy something online, you need to prepare for the best and the worst case scenario.
It can be a bit scary meeting strangers off the internet as you never know who you'll meet and what they'll be like.
For the most part, people who sell or buy on sites like Gumtree or eBay are everyday people like you and I, however there are some who will drive a hard bargain that you feel you have to accept.
Here's how to avoid that.
Buying and selling tips
1. Always meet in-person – take someone with you and meet in a public place during the day
2. Never send or transfer money to someone you don't know. Use cash only.
3. If it seems too good to be true, it probably is. Use common sense and your instincts.
4. Never send your item before receiving the money – this includes never mailing a cheque
5.  Gumtree doesn't offer any sort of buyer protection / payment programs
6. Use your email address as contact – avoid putting down a phone number where possible, especially on an in-demand product. If they want it, they can email.
7. Price your item higher than you expect – this way you won't need to go super low because someone is making you.
Other online sale tips
The internet has made it easier to find people to buy your stuff, and there are now many websites that allow you to sell, buy and trade unwanted goods, and have replaced the traditional garage sale or Trading Post ad.
Here are some of the best ways to sell your unwanted items online.
eBay is the world's largest online marketplace and often the first place people go when they have something to sell that is in almost perfect/brand new condition. You can either auction or allow people to 'buy it now'.
Start the bidding at 99c and set a reserve price. Your item won't be able to be sold unless you reach your reserve, which is the ideal price you'd like to sell it for. Sometimes you might get over what you thought you would.
If you're more interested in a fixed price than an auction and don't want to pay for it, Gumtree is another great option. You can list your ad for free, ad photos and a description, and set your price. Gumtree has become more popular of late particularly for its second hand goods.
The advantage of using Gumtree is that if your item sells, you pocket the full amount. You can even list things in their freebie section if you want to give stuff away but don't want to lug it somewhere.
How much to sell it for
Look up the item's brand new price 
The first thing to do is find out how much it would cost you to replace an item you want to get rid of.
Next, look up the item's used sale value
Look at Gumtree and eBay, or even Google it, to see how much people are selling the same item for. Make a note of how much they're asking for and keep an eye on how many people are selling the item and what condition they're selling the item in.
Then, determine your selling price
If the item is everywhere brand new but not used, you may be able to sell your item as long as it isn't too close to the new price. Be reasonable.
Fees for listings
eBay – free to list, 9% commission on items sold
Gumtree – free to list and sell
Facebook – free to list and sell
Garage sale – free, but may need to pay for newspaper ad
Have you been trying to sell things online? What success have you had in the past?
Comments