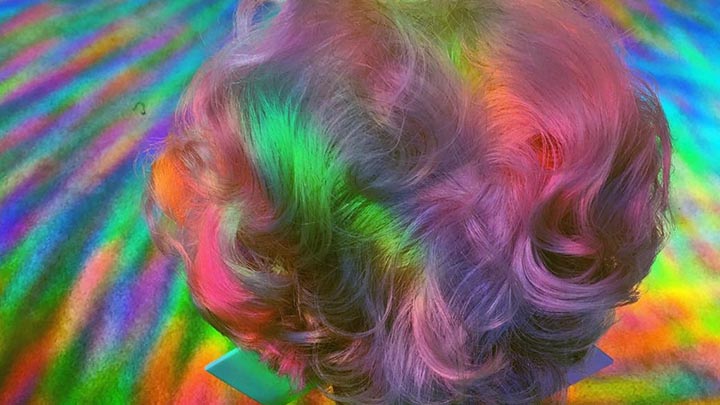 She's proven it absolutely that the world needs more mature, spunky role models. 87 year old social media icon, Baddiw Winkle posted a series of Instagram posts just 45 minutes ago (at the time of writing) and already, she's a force to be reckoned with with 22.4k likes on the fluro lit image of her lying down on the floor in tight pants and a crop top.
What do you think? Do to love to follow Baddie's fun ways and crazy antics?
Baddie Winkle has been causing quite a stir online. Here is a few of her recent posts…
This one has had 93,000 likes on Instagram.
Comments