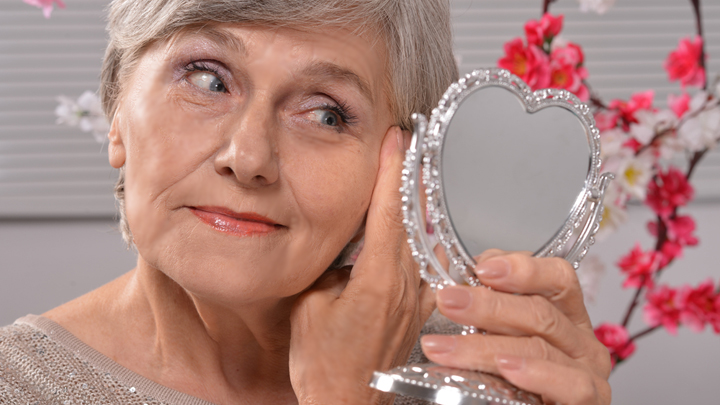 Many men and women are finding themselves lonely and looking for love in their 60s after divorce or the loss of their partner. It can be hard to get back in the game later in life, but don't be discouraged – there are plenty of ways to find that special someone.
You're blessed to be living in this day and age where you don't have to send in a tape to a dating agency or go through the classifieds!
Dating can be fun and exciting even if you think you're past it or there's no one out there for you – there most likely is. At the very least, you'll meet new people and might make some friends.
Online dating
There's no longer a stigma attached to online dating, and these days there's a multiple of specialist sites aimed solely at the 50+ and 60+ age groups. Here's some of the best:
http://www.singleandmature.com/au/over-60-dating
http://sixtydating.com/australia/
http://www.spiceoflife.com.au/australia/dating-singles-over-60.html
http://www.eharmony.com.au/lifestyle/senior-dating/
https://www.rsvp.com.au/group/over+50+fabulous/43.jsp
Make sure you check the terms and conditions of the dating website you sign up to, and do your research. Bear in mind that with many dating sites it's not always immediately clear which elements are completely without cost. It's worth finding this out before you create your profile, as the last thing you want is to be unable to respond to a message from someone you fancy.
Holiday clubs
You may have heard stories of young people meeting on holidays or tours and wished you could as well. Luckily, there are plenty of singles tours out there! Here's some websites for you to start looking and planning:
http://www.crazycruises.com.au/cruises-for-singles
http://www.encountertravel.com.au/default.aspx
Social networking
Instead of going on a date with someone you met online, you can join a Meetup group in your town or city! These meetups can range from adventurous daters to people who just want to have fun with people their own age. Find your city or town here and register for free!
Dating dos and dont's
Whether you're looking for romance or platonic companionship, the first date can always be a little uncomfortable, even stressful! Even if you date frequently, meeting someone new can be challenging for all of us.
Here are three first date mistakes to avoid:
1. Avoid appearing desperate
"I know this sounds crazy, but I think I'm falling in love with you", is guarantied to make your first date with this person your last, because yes, you will appear desperate and crazy.
2. Don't suggest risky behavior
Suggesting to your date, "Let's go back to my place and make love", after knowing them for an hour or less, isn't just crazy, it's potentially dangerous.
3. Don't kiss straight away
Planting a surprise kiss on a first date's lips can be very unexpected. While most people enjoy a pleasant surprise, no one enjoys feeling like they aren't able to say no.
Safety first
You've met someone online and after talking to them for a few months; you've decided you really like them. So what do you do next? It's natural to want to meet up and it's generally the next step, but going from online dating to real world dating can be scary and a little unsafe.
While the nerves are one thing, your safety is the most important thing. It's also one of the most dangerous parts of meeting someone online. But the good news is that there are things you can do to make sure the first meeting is perfectly safe.
Choose a public venue for your meeting. An inner city café is perfect.
Choose a sensible time of day that will make sure the area is heavily populated – a lunch meeting or afternoon coffee is always a good idea.
Plan ahead and arrange your own transportation (drive independently, public transport or have a friend drop you off).
Tell a couple of close friends and family members. Make sure you give them the details of your meeting so they know where you are in case of an emergency.
Make sure your mobile phone is fully charged so you can easily make emergency calls.
While it may seem almost overly cautious, at the end of the day you are meeting with a stranger. As long as you take precautions, you will be sure to meet the right person.
Tell us, have you dated in your 60s? How did you meet?
Comments