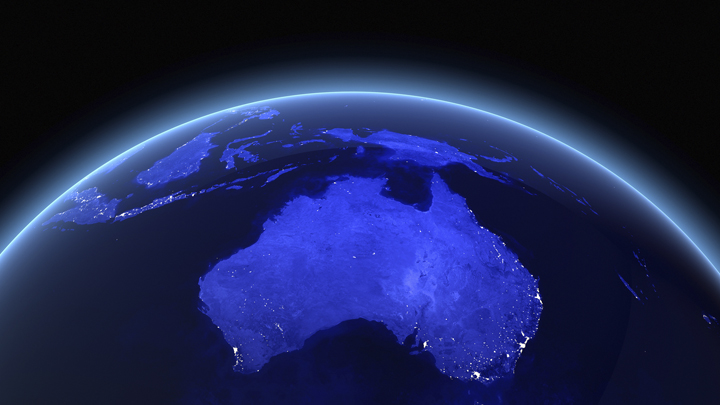 When a new terror attack rocks the world, it's hard not to worry about your own personal safety at home – particularly if you happen to live in a crowded capital city. After all, that's the genuinely terrifying part of it: it can happen anywhere, anytime.
But while last year's horrific Sydney hostage crisis was a huge wake-up call to us all, those were the actions of one man. How likely would a larger, more coordinated effort be?
According to our Federal Justice Minister Michael Keenan: not likely. At least nowhere near as much as the US and Europe,
Mr Keenan, as quoted by The New Daily, believes that the nature of Australian society makes a terror attack on that scale "unlikely".
While he said security agents could not rule out a mass attack, there are three key factors that could make it harder:
1. Our strict gun laws
2. Our lack of borders
3. Our cultural diversity
"It would be very hard to get those sorts of weapons here in Australia because of our very robust gun laws," he said.
It also helps that we can keep better track of who enters our country. "There's a big challenge in Europe at the moment that we don't have," he said.
"There are significant movements, literally hundreds of thousands of people moving around Europe in an uncontrolled way."
"We manage our diversity in Australia better than anywhere in the world and part of our process of going through and strengthening our anti-terror laws has been that reassurance to the Muslim community and working very closely with them," he said.
Would our recent change of government affect national security? While Mr Keenan said Malcolm Turnbull had a very different style to Tony Abbott, the new government's priorities are in the right place. He suggested that "both men express themselves differently, but the policy objectives remain the same".
Do you agree with this? Is Australia truly safer with its gun laws and diversity? Do you personally feel safe?
Comments