Are older Australians being discriminated against in the workplace?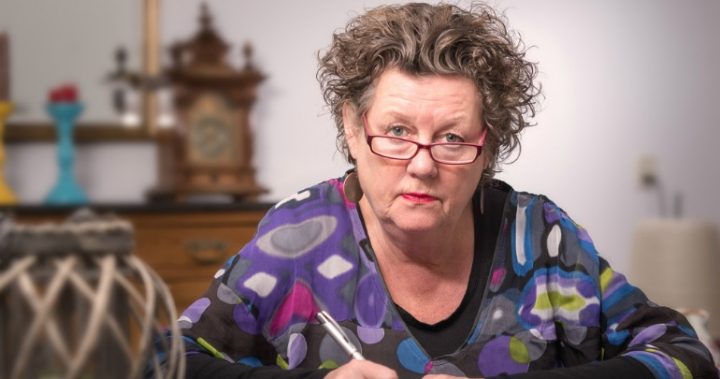 Every year thousands of Australians over 60 say they are getting knocked back for jobs because of their age.
Some say they have applied for dozens of jobs, but can't make anything stick and feel it is because they keep getting passed over for younger candidates.
Starts at 60 has heard stories like this in the past from audience members and now we'd like to do something about it.
We're putting together a story about this issue and want to hear about your experiences so we can make people – the government, employers and society in general – aware of the issue.
If you think you've ever been knocked back from job because of your age, or you've been pushed out of your role to make way for someone much younger, we want to hear from you!
Ad. Article continues below.
Leave your story in the comments below or on Facebook and share this story with your friends and family so they can talk about their experiences, too!
It's an important issue and one that's not talked about that often – and it's time that changed.
Do you think you've ever been rejected for a job because of your age? Do you think you've ever lost a job because of your age?