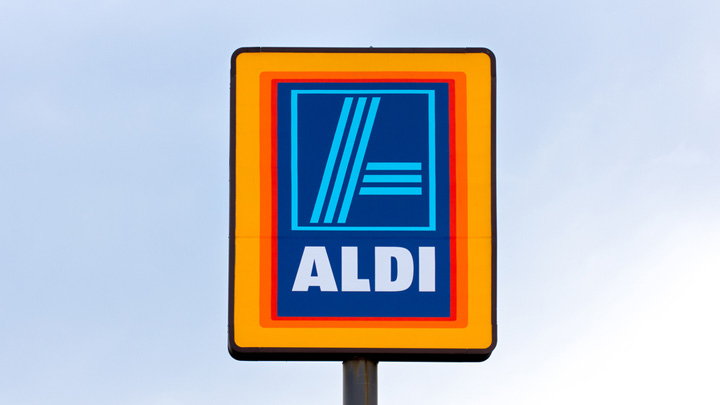 Aldi is truly winning at the supermarket game, blowing Coles and Woolies out of the water. But could there be a sneaky reason why they're able to price their products so low?
Fairfax Media's survey of six popular products sold at Coles, Aldi and Woolworths found differences between size and price for each one, which makes it very difficult for consumers to easily compare and figure out how to get the best deal.
Here's what they found:
Aldi sells Diet Coke in packs containing 330ml cans for $11.29 while Coles sells the standard 375ml for $12.30.
Aldi sells Milo in one size – 385g – at $1.35 per 100g. Coles and Woolworths both offered three different sizes – 200g, 750g, 1.25kg. The 750g can is sold at $1.30 per 100g at Coles
Home brand cornflakes are sold in different sizes: Aldi's box is 750g, Woolworths' is 550g and Coles' 500g. Coles and Woolworths (both 36c/100g) were more expensive than Aldi (33c/100g).
"Coles offers customers a range of products, some of which are in different sizes," said a Coles spokesperson.
An Aldi Australia spokesperson said Aldi tailors its products so it can "meet the needs of tomorrow's consumer".
And while some of the investigated items were cheaper at Aldi, there are more specials and sales on at Woolworths and Coles which can discount them further.
Are you surprised by this? Do you like shopping at Aldi?
Comments