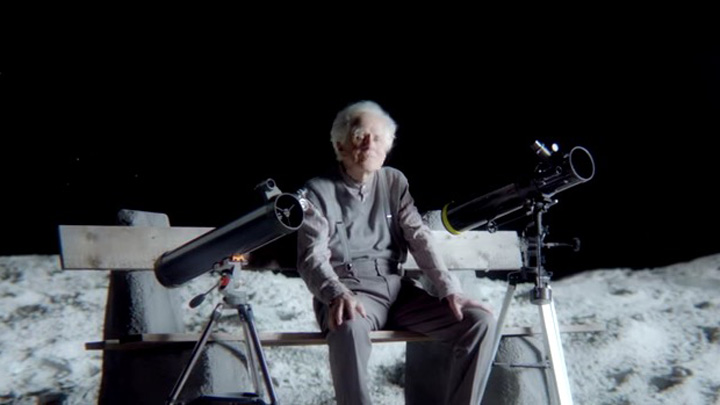 Aldi has released a very funny response to this year's John Lewis ad – they've poked fun at expensive presents from the department store… and offered cheaper alternatives.
Produce placement is king is this parody – Aldi compares their cheaper products to the expensive items sold at John Lewis!
Most of us can relate to Christmas shopping at department stores, as they can often stock something for a higher marked price than cheaper stores.
Check out the hilarious ad below and tell us, have you done you Xmas shopping?
Comments