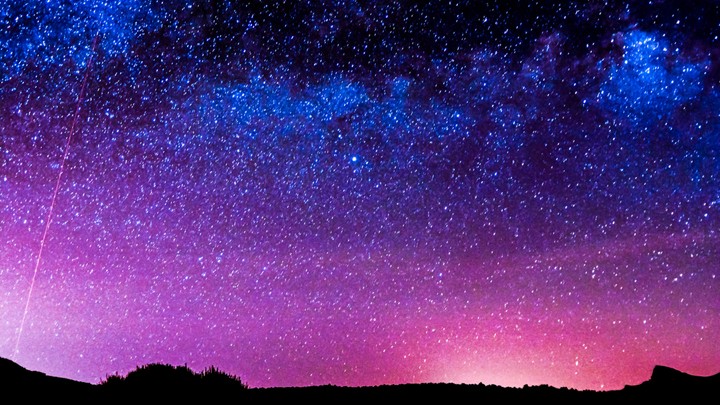 "Adventure can be an end in itself. Self-discovery is the secret ingredient that fuels daring" – Grace Lichtenstein
It is never too early or too late to consider our inner truth, what is and what isn't working for us and the changes needed in order to live our lives more authentically. Self discovery starts with greater reflection of who we are, what we're about, and what we want to create in this life. Without knowing who we truly are, self acceptance and change are impossible.
Astrologically, April brings strong retrograde energies for looking within (Mars, Pluto and Mercury), encouragement of fresh starts (Venus and New Moon in Aries), support systems moving into place (Mercury and Sun into Taurus) and strong analytical energy flooding our personal barricades (Full Moon in Scorpio). As we are encouraged to dig deep, we can touch our subconscious issues and discover answers to our personal mysteries!
On the 6th, Venus, the planet ruling beauty and love, moves into Aries. This signals a time for assertive affection. For the next three weeks we have a wonderful opportunity to express eager endearment, delightful desires and greater joy in our lives! We're in the best position now to share our hearts with others, embark on creative ventures and feel more enlivened by our surroundings. The beauty around you is a reflection of what is within you!
Also on 6 April, Mercury, the planet of communications, goes into Taurus. This is a period when our plans and thoughts will be more practical, patient and down to earth. Issues of security – both emotional and financial – will be the focus. Connecting and communicating with friends, associates and lovers will be deliberate, grounded and more in tune with our practical side.
The 7th brings us a New Moon in Aries. This is a wonderful occasion for embracing new beginnings! New Moons always represent fresh starts, and even more so in Aries, the first sign of the Zodiac. We're more able to tap into greater feelings of confidence, energy and optimism now, which strongly assists us in manifesting our ambitions. This is a time for developing greater independence and freeing yourself from any superfluous inner or outer restrictions.
On the 18th both Mars and Pluto go retrograde. Retrograde times are when a planet appears to be moving backward in its orbit (of course planets don't reverse – it just appears that way from our Earth perspective). The Astrological correlation is that when planets go retrograde, we too are prompted to look back, review, readdress and reconsider areas of our own lives.
As the action oriented planet Mars goes retrograde now, we're encouraged to be mindful of our daily actions while also taking responsibility for the bigger-picture endeavours of our world. With Pluto in conservative Capricorn retrograding, we're being urged to question more closely the political, economical and organisational structures of life, examining the influence of cultural controversies and the power they wield upon us. Now, and for the months ahead, we're being urged to be aware of our activities, deeds and energies, while reviewing ways we can bring positive change to our futures.
On the 20th the Sun enters Taurus, emphasising a time of purposeful perseverance. For the next month we can find greater patience, strength and determination to advance our dreams and creative imaginations. Envision yourself as a beautiful piece of artwork – still being developed, embellished and colorfully put together, but ready to be displayed even while still under construction! Find your creative inspiration and start to manifest it, whatever form it may take.
The Full Moon in Scorpio on the 22nd will help illuminate any situations or circumstances in our lives that need releasing, especially those that bring us fear, self doubt, jealousy, or guilt. Like all Full Moons this is an intense time, but a necessary one in order to move us out of any ruts and encourage positive change. If your self-esteem has been lacking, this is the time for casting off whatever is keeping you from believing, appreciating and honouring the magic of you!
Mercury retrogrades on the 29th, apparently moving "backwards" just like Mars and Pluto did earlier this month. With the planet of communications reversing, we're urged to take more time to review and reconsider important matters while being careful with our words, clear about our thoughts and cautious in our actions. For the next three weeks rework, realign or refocus plans or projects regarding growth, wealth or artfulness- while subduing impulsive decisions.
Lastly, on the 30th Venus, the planet of love and beauty, moves into Taurus. Allow this new cycle to assist you in finding greater love and happiness in your life. The focus is on building stability in affections and creative connections while also appreciating greater joy and artistry too! Realise that the way to heart-fulfilment is by expressing yourself and sharing your feelings!
Share your thoughts below.
Comments