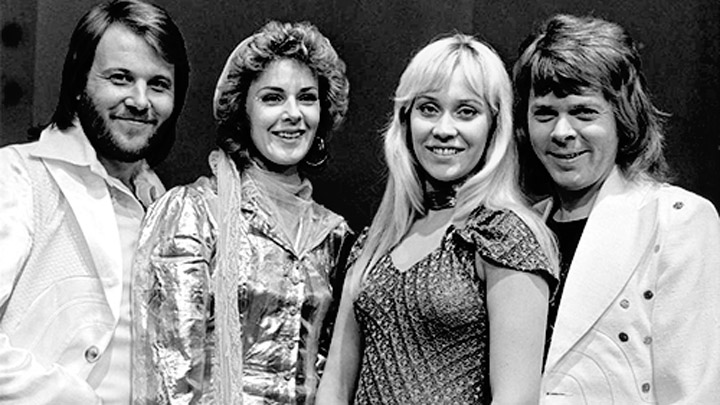 It may have been over 30 years since ABBA broke up but the Swedish pop group have now been reunited in Stockholm, exciting fans around the world.
However those who were hoping for a reunion tour might be waiting a while – there are no plans yet.
The foursome, Benny, Bjorn, Agnetha and Anni-Frid were attending the opening of Bjorn's new restaurant based on the Greek taverna featured in Mamma Mia!
At 'Mamma Mia! The party', people can eat while watching a show based on ABBA's songs.
ABBA's Benny Andersson said there was no reunion in the works and "We are here to party," chimed in his former bandmate Bjorn Ulvaeus.
Although they mightn't be producing records any more, ABBA's music has continued to be successful years on. It was featured in Muriel's Wedding, Priscilla: Queen of the Desert and of course the world famous stage show and film, Mamma Mia!
While the famous four have stayed mum on a reunion, they did take to the stage to give the crowd what they all wanted: a picture of the famous group together again.
Fans and guests paid 1,340 kronor ($157) for a ticket to the opening night of Mamma Mia! The Party at the Tyrol restaurant in Grona Lund, Stockholm in the hopes they'd see their idols – they did!
Check out the pics of ABBA below:
Comments