15 amazing home decor tips and tricks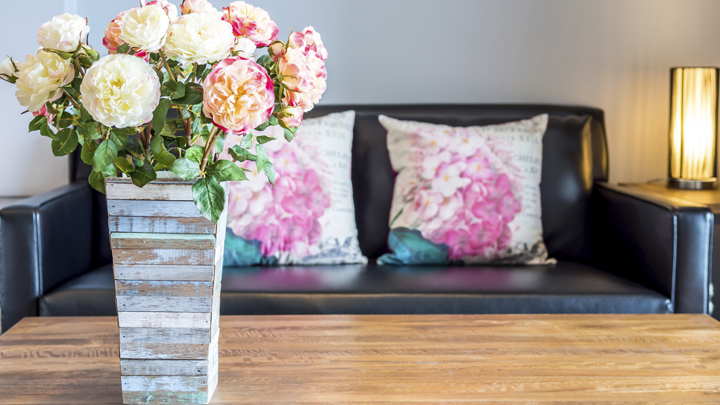 We love our homes and decorating can be one of the most satisfying things to do. Making your house a home is important, but can sometimes decorating be expensive or impossible unless done by a professional.
Fear not – there are easy, DIY tricks to making a beautiful home! Here are 15 of our favourites.
1. Use your old necklaces to make curtain tiebacks.
2.

 A coat of paint on the sides of your door can brighten up any room.
3. Tie shower curtains on with bows instead of metal rings that rust.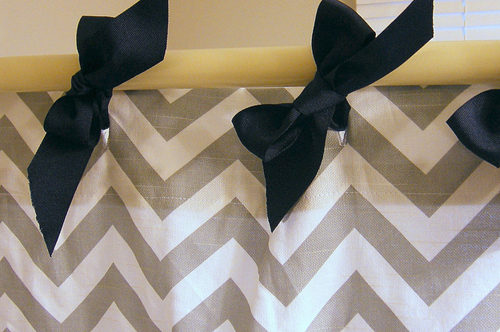 4.

Use a paste of water and cornstarch to make removable wallpaper out of fabric.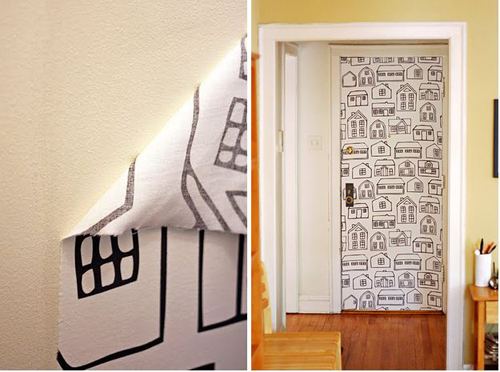 5.

Paint your unsightly vinyl or laminate floors – it's easier than it looks and it lasts longer than you think!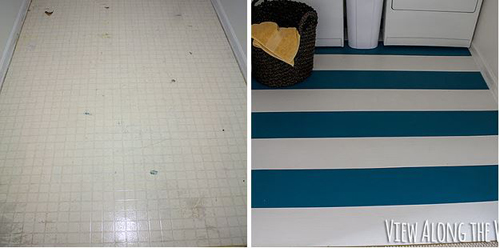 6.

If you're hanging something heavy on your walls, use tape to measure the distance between two holes.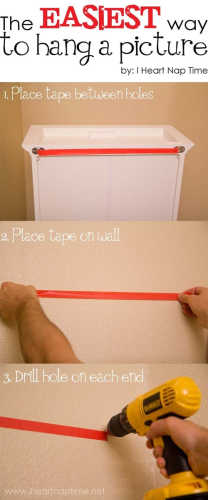 7.

This handy website lets you see how your room will look with different paint colours – http://www.mycolortopia.com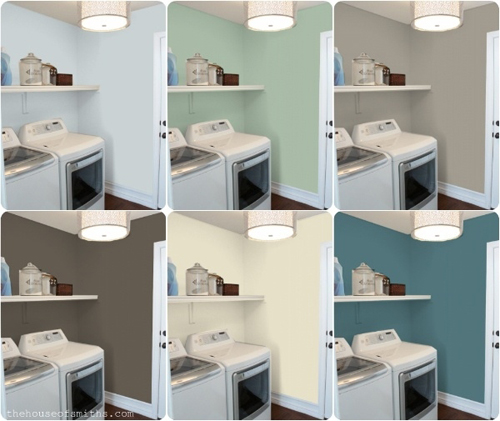 8. A cheap CD tower turned on its side makes for a great bathroom organiser.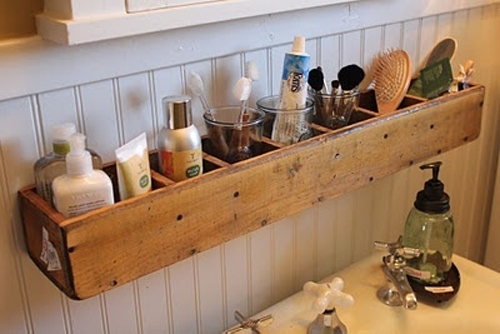 6.

Wine racks make great towel holders.
7. Tie some Eucalyptus to your shower head. It will make an amazing fragrance with the steam!
8. Foam noodles in your garage can save your door and the wall.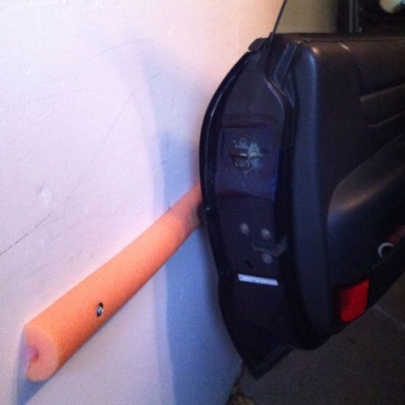 9. Use your cereal boxes as dividers for your drawers.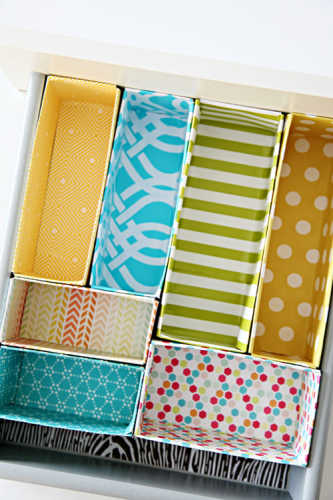 10. An old CD rack comes in handy as an organiser for your Tupperware.
11. Put a shelf over your bathroom door for extra storage.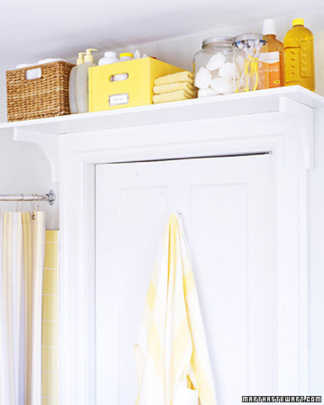 12.

 Low on space? This DIY pressing surface will replace your ironing board.
13. Don't pay hundreds for a bright toaster – do it yourself!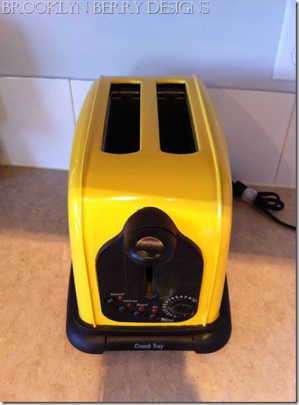 14. Cover your fridge with laminate plastic.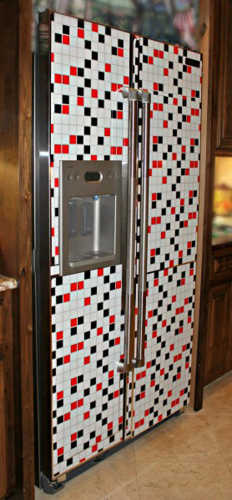 15. Use an old spring bed as craft storage.