Wow! This incredible new invention is helping people to walk again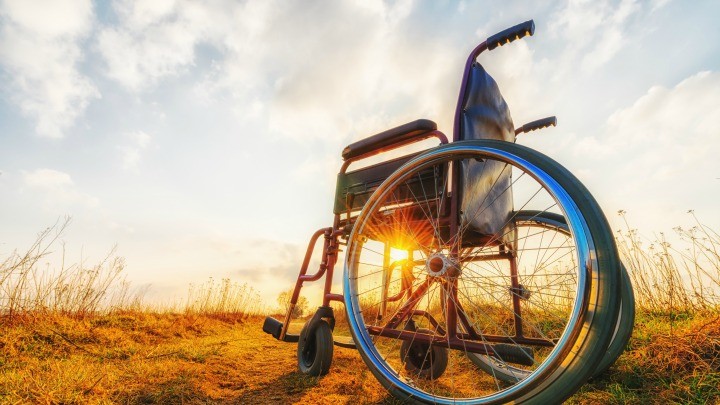 For Australians who are paralysed or lose mobility with age, being bound to a wheelchair can seem inevitable. Now a team of robotics engineers could change that reality, with the invention of a new "exoskeleton" which enables people to walk again.
The Robotics and Human Engineering Laboratory at Berkeley have been working for over a decade to create "The Phoenix" suit. Its design is light, agile and most importantly can allow people who have been paralysed from the waist down to potentially walk again.
Back in 2007, The Phoenix's forerunner helped a paralysed Berkeley student to walk across a stage and receive his graduating diploma. Since then, exoskeletal technology has only improved.
Ad. Article continues below.
The Phoenix now has two motors at the hips and electronic tension settings that tighten when a wearer is standing up. Wearers can control the movement of each robotic leg, and even walk around 2 kilometres per hour. The exoskeleton also comes with an eight-hour battery backpack.
Professor Homayoon Kazerooni led this team of robotic engineers. "We can't really fix their disease", he explained. "We can't fix their injury. But what it would do is postpone the secondary injuries due to sitting. It gives a better quality of life".
At this stage, The Phoenix can only assist people who still retain a very small amount of movement throughout their hips and legs. The suit costs over $50 000, but of course its yet to reach mainstream markets. Either way, The Phoenix is still offering hope for a brighter future to paraplegics.
Do these new inventions make you feel hopeful? Are you suffering from reduced mobility, or is someone you know affected?