Would you eat more of this if it stopped you going blind?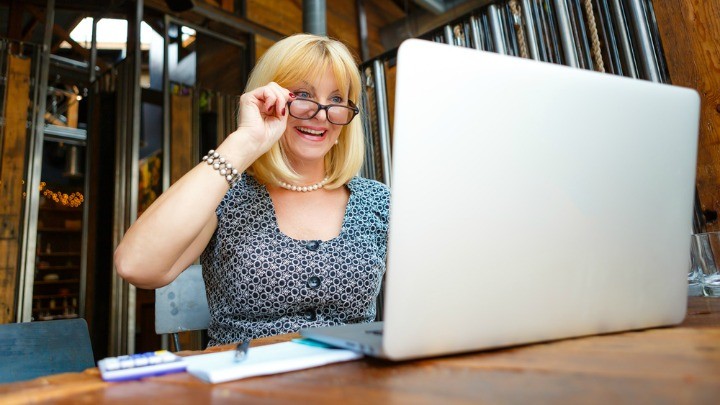 It's the unsuspecting disease that is the leading cause of blindness worldwide and goes undiagnosed in most sufferers, but new research shows there is a simple way to ward of Glaucoma.
Ad. Article continues below.
Over 300,000 Australians suffer from glaucoma and while it is more common as people age, it can occur at any stage in your life. Unsurprisingly, as the Australian population becomes older the proportion of glaucoma patients is increasing.
One in eight Australians over 80 years old will develop glaucoma, with first degree relatives of glaucoma patients having a shocking ten-fold increased risk of developing the disease. One of the most severe side-effects of Glaucoma is blindness, which occurs in 10% of sufferers.
In welcome news, a study has found a diet rich in leafy, green vegetables can reduce the risk of contracting the disease in the first place. Vegetables such as spinach, green beans and cabbage can help ward of the disease according to the study published in JAMA Ophthalmology. The real winners though, were kale and collard greens, which were shown to significantly reduce the chances of contracting the disease.
Other excellent sauces of glaucoma-fighting vegetables are:
Cabbage
Lettuce
Celery
Radishes
Collard greens
Kale
Spinach
Green beans
Carrots
Beets
Will you change your diet habits to improve your eyesight? What steps do you take at the moment?