World's best health care system named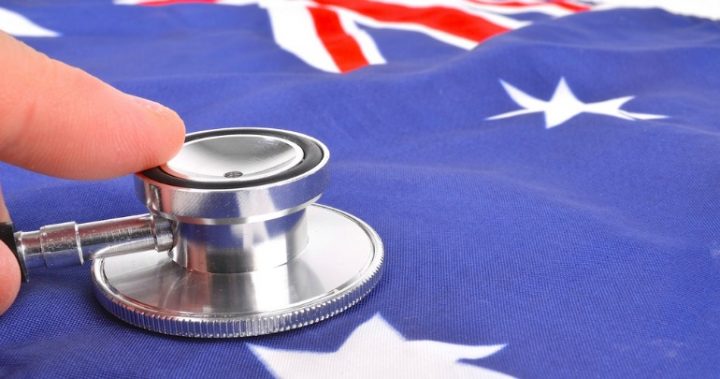 If you're going to get sick, Australia is a great place to do it.
A new study has ranked 11 healthcare systems from high-income countries around the world and awarded Australia second place behind the UK.
The Netherlands claimed third place, while New Zealand and Norway tied for fourth.
The study looked at a range of health issues and found that when it comes to important factors, such as care process, administrative efficiency and health care outcomes, Australia outranks the majority.
No one could beat the UK though, who's National Health Service (NHS) was praised for its tight management and efficiency. Similar to Australia's Medicare, the NHS is controlled by the government and funded through general tax revenue.
Ad. Article continues below.
However, unlike Australia, the majority of hospitals are public and most of the specialists who work in them are government employees.
The study noted that the NHS has more direct management accountability to the government than other health systems, allowing them to cut down on red tape.
Researchers looked at five key factors for their study: care process, administrative efficiency, equity, access and health care outcomes.
Australia was ranked number one for both health care outcomes and administrative efficiency, but missed the mark on equity to land at number seven.

While the study's authors were quick to praise the top four countries, they weren't so kind to their home country. Researchers at the New York-based Commonwealth Fund slapped the US with a Fail and named them the worst healthcare system out of the bunch.
They noted that the US spends significantly more on healthcare than other Western countries, but fails to produce a positive outcome.
US president Donald Trump is in the process of repealing the Obamacare bill. In May, House Republicans narrowly voted through the Obamacare repeal bill, with the Senate due to vote in coming weeks.
Ad. Article continues below.
Trump lauded Australia's Medicare system when prime minister Malcolm Turnbull visited Washington earlier this year, saying: "We have a failing healthcare," he said.
"And I shouldn't say this to our great gentleman and my friend from Australia, because you have better healthcare than we do."
Do you think Australia's healthcare system deserves this title? Do you think any particular areas should be improved?