Women warned to stop killing themselves with kindness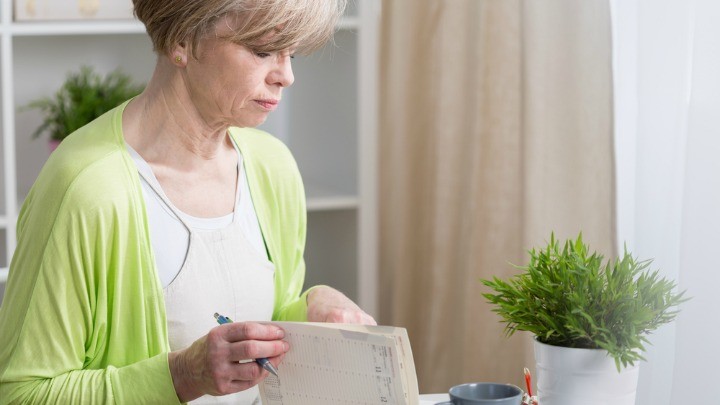 Are you making the time to look after yourself? No, yes, sometimes? If your answer is anything but yes, you need to stop and rethink your daily schedule if you want to live to a healthy old age.
Put simply, you could be shortening your life by not making exercise a part of your daily life.
That's the message from Federal Health Minister Sussan Ley, who says women are "killing themselves" to keep everyone happy and they need to stop putting themselves last and do something about it.
News Limited reports Ms Ley said women risk major health problems if they do not put aside time to exercise.
"I am worried that the increasingly long work hours, hectic family schedules and sedentary lifestyles of Australian women are killing us, and the time for 'I'll get around to it' has passed,'' Ms Ley said.
Ad. Article continues below.
"It's a reality that Australian women continue to be the dominant force in managing Australian households and caring for family members and friends, and many of us are guilty of putting the health, wellbeing and needs of others ahead of our own.''
Ms Ley made her comments in the lead-up to launching a $900,000, No Time for Never campaign aimed at encouraging more women to look after themselves and enrol in sport.
While the "sport" aspect of her comments may have been directed at younger women, her advice for us to exercise regularly true holds true for all women.
She said too many women were being diagnosed with osteoporosis in cases that could have been avoided.
Sedentary lifestyles could also lead to chronic health problems and premature death.
Ad. Article continues below.
"We must start putting our health first and I'm here to support you," Ms Ley pledged.
Many studies have underlined the truth of Ms Ley's words and just how important regular exercise is when it comes to our health, with even a little lessening our risk of death.
A study in the British Journal of Sports Medicine found even just a little moderate to vigorous activity could help curb the risk of death, although obviously it was a case of the more the better within reason.
Much of the health benefit seemed to be for a reduced risk of dying from heart disease/stroke, while the reduction in deaths from all causes was considerably greater in older women than it was in older men.
Experts also stress exercise is important to bone health at every stage of life.
Are the demands of work and putting other people's needs first stopping you from exercising? Will Sussan Ley's blunt warning make you rethink your daily schedule to include some exercise?