Why statins benefit some people, are painful for others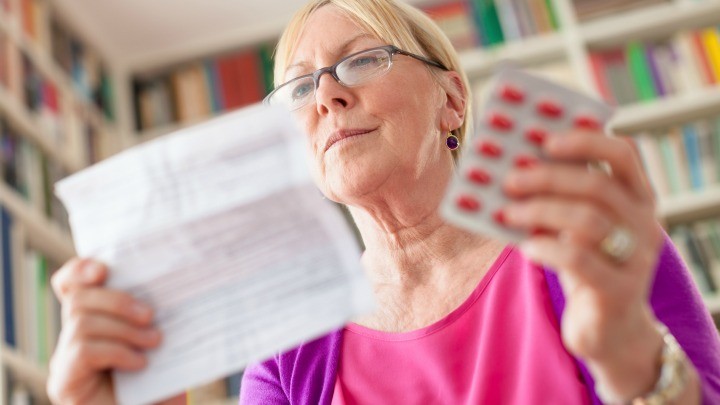 Researchers in the United Kingdom have discerned why some people experience painful side effects after taking statins, whereas others do not. These insights could help Australians manage high cholesterol more effectively.
Around 3 million Aussies currently take statins, but some people react better to these medications than others. Statins can sometimes have painful side effects including muscular pain, strain and inflammation.
Now scientists from Warwick, England, have discovered that statins interfere with a protein called "GJC3". This protein is responsible for "ATP", another biological chemical which manages inflammation throughout the body.
As Dr Andrew Marsh explained, "these results may give us better understanding of how some of the harmful effects of statins in some patients, such as muscle toxicity, might come about".
"GJC3 is present in many tissues in the body, but its role in cell signalling (for inflammation and muscular pain) is poorly understood. Our work opens doors to its investigation".
Ad. Article continues below.
This discovery could also help prevent digestive, live and kidney complications, which are other more extreme side-effects related to statins.
"When released outside cells, ATP coordinates how tissues including our liver and muscles deal with recovery from injury", Dr Andrew Marsh added.
Whilst further studies are required, these scientific developments could pave the way to better cholesterol management practices for everyday Australians – especially when it comes to reducing painful side-effects.
Do you take statins? Have you experienced painful side-effects, or has someone you know dealt with this? How do you maintain healthy cholesterol levels?