When it comes to bowel cancer, don't chance it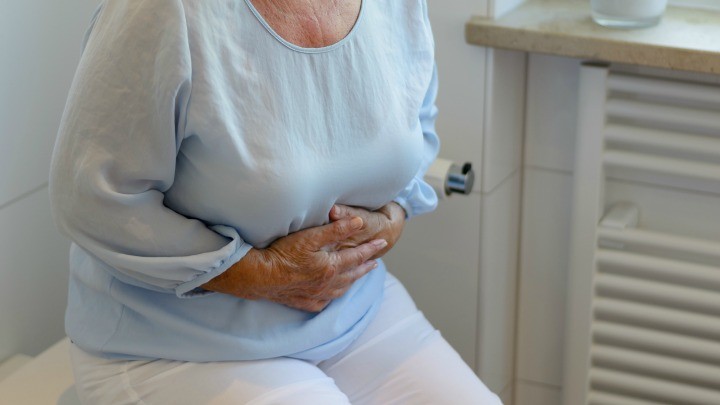 When Ainslie Talbot received a bowel-testing kit, he didn't think to use it right away. After all, the 69-year-old was fit, healthy and had no family history of the disease.
These days though, he credits the free test with saving his life. When Ainslie handed in his fecal occult blood test (FOBT) examined, he was diagnosed with advanced bowel cancer.
"I just got it in time – before it developed to stage four when my survival chances would have been far less", Ainslie told media outlets in New Zealand. "It was only that I knew about FOBTs… that I had a test".
In Australia, nearly 1.5 million people receive bowel cancer test kits for free under a clever government scheme. However, only 36% of people send their results back for analysis. It's a trend that could put lives in danger.
"Bowel cancer can develop without any early warning signs", warns Bowel Cancer Australia. "The cancer can grow on the inside wall of the bowel for several years before spreading to other parts of the body".
Ad. Article continues below.
"Bowel cancer screening involves a test for bowel cancer in people who do not have any obvious symptoms of the disease… Screening using a faecal immunochemical test is one of the most effective ways to reduce the risk".
The test is simple enough, too. You just need to place small samples of used toilet paper on the card provided and send them to a laboratory for further analysis.
So today, the message from Starts at 60 is clear: When it comes to bowel cancer, don't chance it. Your life might just depend on an early test, and proactive treatment!
Have you used the bowel cancer screening kit? Are you anxious about taking the test yourself? Is somebody you know impacted by cancer?