Thousands fear they'll develop this condition... Now there's a way to know for sure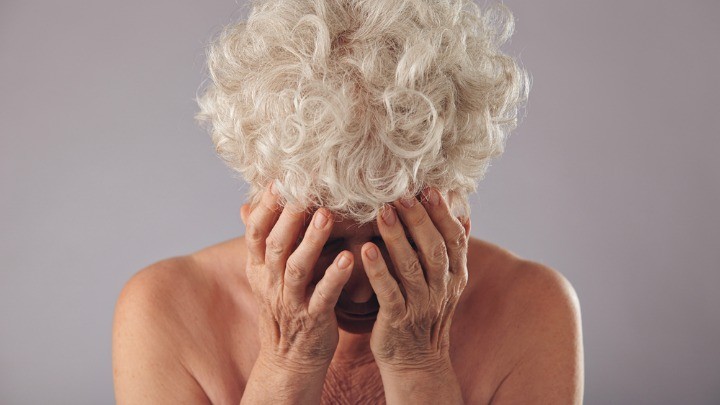 Dementia can be an extremely debilitating condition and in the past it has been difficult for doctors to accurately predict if a person is likely to develop it in future.
Now though, thanks to new research coming out of London, determining a patients risk of developing the disorder just got a whole lot easier for doctors. Researchers have developed an process called the Dementia Risk Score, which analyses patients' five-year medical history and uses the data to form a diagnosis.
The process was particularly successful at predicting the risk in patients aged between 60-79.
Looking at common possible risk factors for dementia, the researchers examined four different areas to determine the level of risk in a patient: "socio-demographic measures (e.g., age, sex, social deprivation); health and lifestyle measurements (e.g., alcohol use, Body Mass Index, blood pressure); medical diagnoses (e.g. diabetes, coronary heart disease); and use of prescription medication".
The lead researcher on the project, Kate Walters, said she is hoping more research and funding can be put towards the project, no doubt due to it's groundbreaking nature.
Ad. Article continues below.
"This could help general practitioners working with people who are anxious about developing dementia," she said in a statement.
There's no word yet on when the Dementia Risk Score will be available in Australia, but many people are hopeful it's sooner rather than later.
Do you know anyone who's suffered from Dementia? Would you use the Dementia Risk Score test if it was available to you?