This simple routine could be the secret to amazing health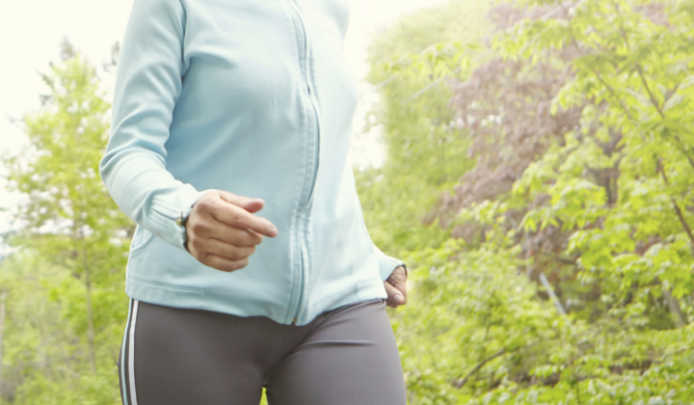 We're constantly bombarded with shows that tell us about the next fad diets or the newest superfood to try so we can feel great and look fantastic, but a team of scientists have found a much easier way to improve your overall health: join a walking group.
Researchers have found that walking with a group is one of the best and easiest ways to boost your overall health without side effects. The best part is that sticking with a walking group routine is easier than, say, a gym or a sporadic yoga or pilates class.
After analysing 42 studies (of over 2000 people) on the physical and mental health consequences of joining an outdoor walking group, it was found that the hugely diverse focus groups (from 14 different countries with a wide range of long term conditions, including arthritis, dementia, diabetes, fibromyalgia, obesity/overweight, mental health issues, and Parkinson's disease) had wide-ranging positive results – people were more physically active. But is it really that simple? Yes.
Members of walking groups saw a significant fall in average blood pressure, resting heart rate, body fat, weight, and total cholesterol. And, there was also an increase in general fitness and happiness.
40 per cent of Australians do not exercise at all, so it makes one wonder what could happen to our obesity and heart disease statistics if everyone joined a walking group.
Ad. Article continues below.
According to the doctors who analysed the studies, "Walking groups are effective and safe with good adherence and wide ranging health benefits…They could be a promising intervention as an adjunct to other healthcare, or as a proactive health-promoting activity".
Tell us, do you walk every day? Are you a part of a walking group? How will this research change your mind?