This over-the-counter med has had double the overdoses in the last decade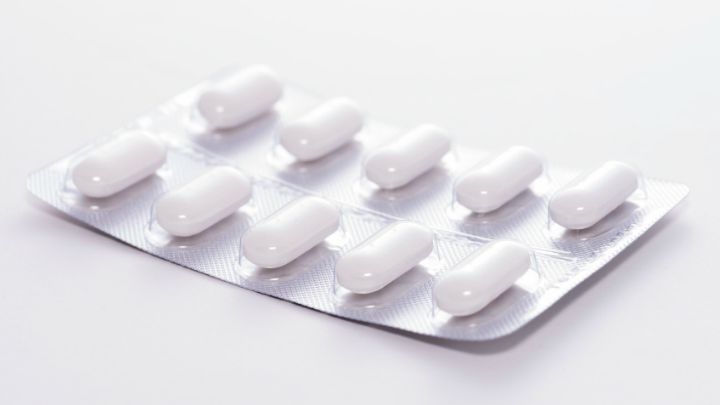 It's one of the most popular painkillers and many of us have it in our house. But new statistics show overdoses from this drug have doubled in the last decade.
According to a study published today in the Medical Journal of Australia, the rate of codeine-related deaths in Australia more than doubled between 2000 and 2009.
Why is this happening? Well, it is a sad consequence of people taking too many pills or taking the drug with stronger pain meds.
Just last week there was debate over whether codeine should even be sold over the counter at pharmacies, and this strengthens the cause to make it prescription-only.
The study showed that 48.8 per cent of 1437 deaths examined were due to accidental overdose while 34.7 per cent were intentional self-harm.
Ad. Article continues below.
Researchers from the National Drug and Alcohol Research Centre at the University of NSW found the rate of codeine-related deaths increased from 3.5 per million population to 8.7 per million population in the past decade, reports The Australian.
The researchers want better screening of patients who may be at risk of harming themselves and better information provided to those who purchase codeine.
The Australian Medical Association said it backed the TGA to make an appropriate decision on whether to make codeine a prescription-only medication.
"One of the issues about the use of codeine is that it should only be used, if over-the-counter, for short-term pain relief, and yet it appears from the evidence that it's used for longer term relief," AMA vice-president Dr Stephen Parnis told the ABC's AM program.
The Pharmacy Guild says these kinds of medicines come in handy for patients, which is absolutely true – you can only imagine how much harder it will be to get a doctor's appointment now.
Ad. Article continues below.
"The majority of people do use these quite safely and wisely," guild president George Tambassis told AM.
So, given this information, will you be more wary of the medications you take? Do you have codeine in your house?