This one factor almost guarantees a shorter life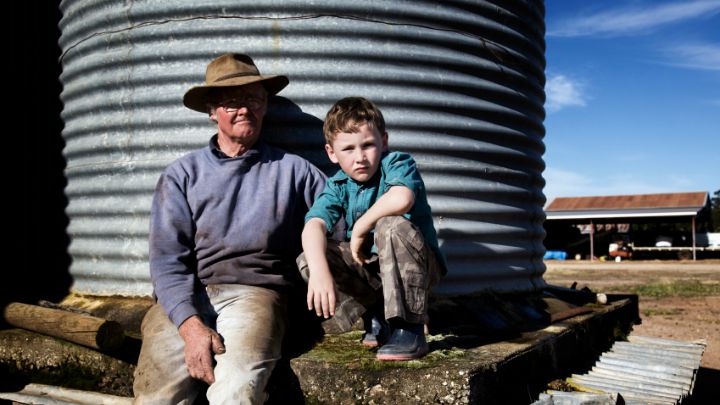 A shocking new report has shown that there is one lifestyle factor that practically assures you on a shorter life expectancy, dying from cancer or diabetes, and it's not smoking, drinking or eating the wrong foods.
The Garvan Research Foundation yesterday released its report on medical research and rural health, and found that Australians living in regional areas fared badly compared to their city counterparts.
The study found that diabetes killed a greater proportion of rural dwellers, and that asthma and obesity were also more prevalent.
Garvan chief executive Andrew Giles said, "We expected that there [had] always been some issues in rural and regional health.
"We have known for many years that you're more likely to die of cancer if you live in rural and regional Australia- you're not more likely to get cancer, you're more likely to die of it.
Ad. Article continues below.
"But this report shows that it covers so many other areas, everything from cardio vascular to asthma to osteoporosis to mental health issues. So really, in every facet of health, the outcomes are worse in rural and regional areas."
"The figures are quite shocking," said Mr Giles.
The study found there was a 40 per cent higher death rate in remote areas compared to a major city, and that life expectancy 2.5 years lower for men and 1.3 years lower for women in outer regional, remote and very remote areas
As Mr Giles explained, country folk weren't any more likely to get cancer but their outcome was worse. The five-year survival rate decreased the further from regional centres a person lived.
Meanwhile, diabetes is killing more people in remote and very remote areas, and the prevalence of asthma is significantly higher.
Ad. Article continues below.
Adults in outer regional and remote areas are almost 10 per cent more likely to be overweight or obese (69.5 per cent) compared with adults in major cities (60 per cent).
There are also higher rates of high blood pressure, alcohol abuse, smoking and mental health problems, including dementia, outside Australian cities.
Mr Giles said the report showed the importance of GPs in regional areas and said the disconnect between regional and city outcomes was an "issue for all of government".
Are you surprised by these findings? What do you think needs to be done to improve the health outcomes of regional and remote Australians?