This honest video about the reality of dementia is something everyone needs to see...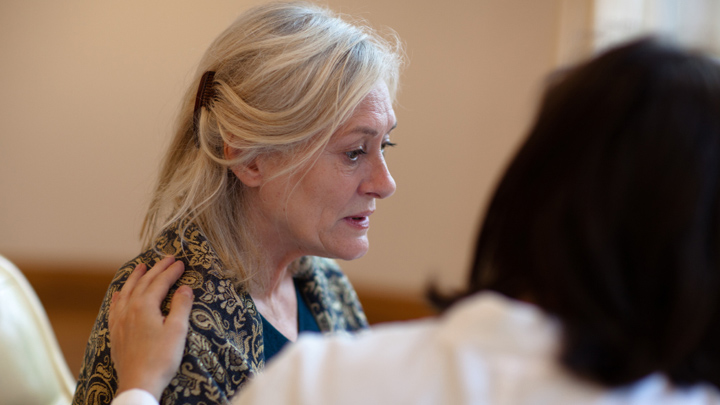 A man from Sydney is facing the challenge that so many other Australian people are currently, and will in the future, face. His mother has dementia and he is sharing his open diary of his mother's long and painful decline into early onset dementia.
Ad. Article continues below.
Although this is early onset dementia, it's something that increases in prevalence with age and right now, there is no cure. Currently 342,800 Australians are living with dementia and if a cure or strong prevention strategies aren't identified soon, this number will reach 900,000.
The below video needs to be shared. It's confronting, and it brought some people in the Starts at 60 office to tears, but it goes to show just how important fighting this disease really should be.
 Tell us, do you have a loved one who has faced this?