This could change osteoarthritis for ever!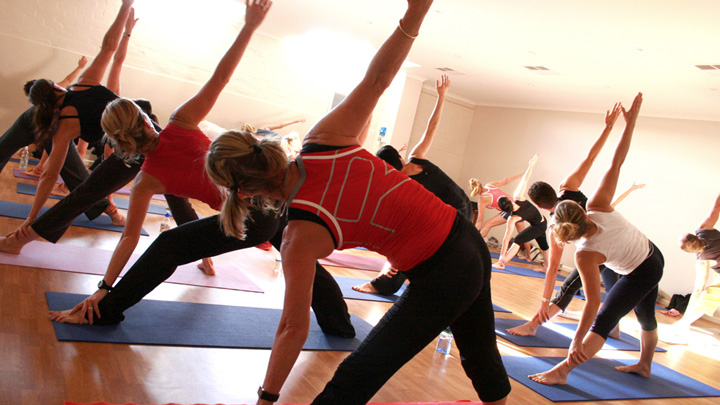 Osteoarthritis is one of the most common forms of arthritis around. It's particularly associated with ageing however there is no direct cure available at this point in time.
The World Health Organisation (WHO) estimate that about 9.6 per cent of men and 18.0 per cent of women over 60 have symptomatic osteoarthritis.
This means that prevention is so important and then, if an unlucky person is to get osteoarthritis, then it's about management. A research team from the University of Warwick in the UK has published findings of a study in the journal Scientific Reports.
According to Medical News Today, the authors found that testing for citrullinated proteins (CPs) in the blood could lead to osteoarthritis (OA) being diagnosed years before physical symptoms emerge.
They also found that CPs may serve as a reliable way to detect early-stage rheumatoid arthritis (RA).
Ad. Article continues below.
Lead researcher Dr. Naila Rabbani, reader of experimental systems biology at Warwick, says, "This is a remarkable and unexpected finding. It could help bring early-stage and appropriate treatment for arthritis, which gives the best chance of effective treatment".
This could mean the end of serious suffering for those who weren't prepared or didn't manage their pain effectively in the early stages.
Tell us, if this becomes available will you be taking the blood test?