There is only one cure for obesity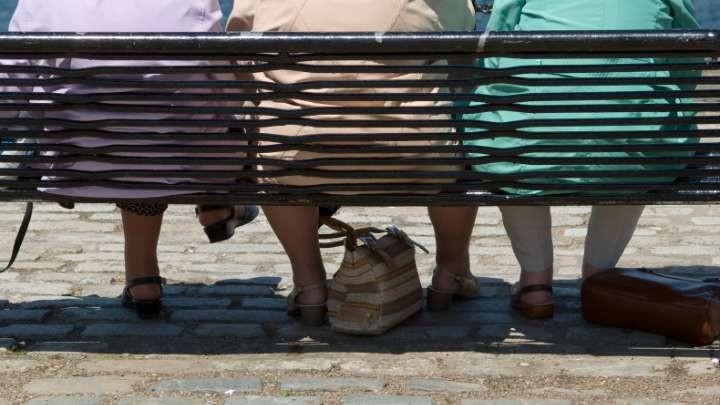 If you find yourself putting on a few extra kilos each year, it's time to do something about it – otherwise it could be too late.
A team of researchers from Kings College in London examined the health records of almost 300,000 people and found that those whose weight tipped over into obesity were unlikely to ever  reset the scales.
They concluded that the chance of returning to a normal weight after becoming obese was only one in 210 for men and one in 124 for women over a year.
For those who were considered severely obese, the odds were even worse.
While the findings obviously show that current treatment plans involving diet and exercise are not working, researchers say the focus needs to be on preventing obesity in the first place.
Ad. Article continues below.
Professor Martin Gulliford of King's College Londons said, "The greatest opportunity for fighting the obesity epidemic might be in public health policies to prevent it in the first place at a population level."
The research was based on a British sample and was published in the American Journal of Public Health.
In Australia five million people are considered obese, which means their body mass index (BMI) ranges between 30 to 35. A BMI of 40+ is considered morbidly obese.
Obesity has now surpassed smoking as the leading cause of death in Australia. Carrying excess weight at this level dramatically increases your risk of dying earlier from hypertension,type 2 diabetes, coronary heart disease, stroke, gallbladder disease, osteoarthritis, sleep apnea, respiratory problems, breast, prostate, and colon cancers.
If you are worried about your weight or want to embark on a new healthy eating plan, see your doctor.
What are the main barriers you face when trying to losing weigh?