The truth about salt intake and health over 60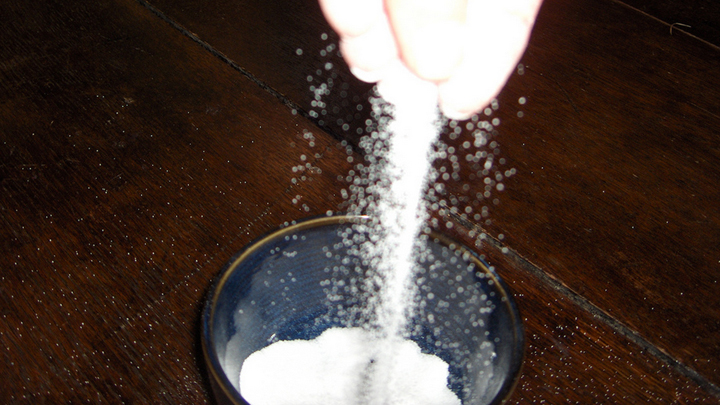 Information on the effects of salt consumption for older people is scarce, however one team of scientists has investigated it and found some very pleasing news. Salt intake was not associated with mortality or risk for cardiovascular disease (CVD) and heart failure (HF) in older adults based on self-reported estimated sodium intake, according to a study published online by JAMA Internal Medicine.
Ad. Article continues below.
The study, lead by Andreas P Kalogeropoulos and her team from Emory University in Atlanta, looked at the association between dietary sodium intake and mortality in a group of 2,642 adults (men and women) who ranged in age from 71 to 80. The authors analysed 10-year follow-up data on the adults who were participating in this community-based study where dietary sodium intake was assessed at baseline with a questionnaire.
After 10 years, 881 of the participants had died, 572 had developed CVD and 398 had developed HF. Sodium intake was not associated with mortality, or new development of  CVD or HF, according to the study results.
"In conclusion, we observed that sodium intake estimated by FFQ [food frequency questionnaire] was not associated with mortality or risk for CVD and HF in a cohort of adults 71 to 80 years old." Said Andreas.
This is welcome news, particularly because so many of us grew up with diets rich in sodium and it has been difficult to reduce our intakes to meet current dietary standards. So while there is need for further research, you can add that extra salt today knowing that it won't increase your risk of dying, cardiovascular disease or heart failure!
Tell us, do you eat salt regularly? Have you ever tried to restrict your intake? Share your thoughts in the comments below…