The new Facebook function that could save you or your friend's life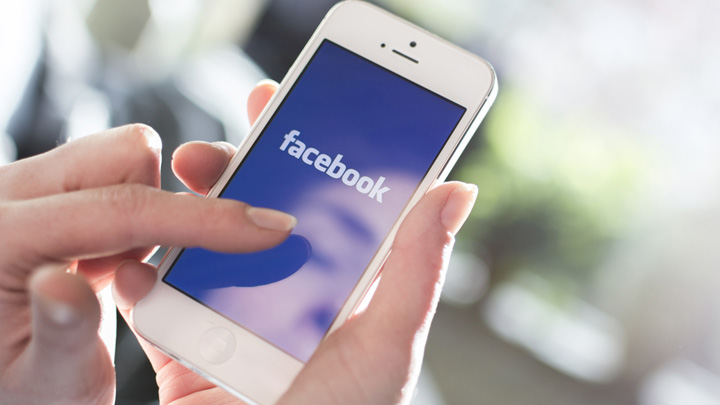 It was rolled out earlier this year in the US, but now Australians can take advantage of a Facebook tool that could save their life or a friends.
Many of us are used to sharing our feelings, or reading others' on the social media platform, and may have been concerned about the nature of a friend's post.
If you have seen a suicidal post or believe a friend may be in trouble, you can use Facebook's suicide prevention tools to help people who may be depressed.
A Facebook spokesperson confirmed to Mashable Australia that they are working with BeyondBlue and Headspace in a collaboration to help users who may be at risk.
If someone thinks another person is considering suicide based on their Facebook posts, they are urged to call emergency services, but also to report the material to Facebook, a button which can be found in the right corner of any status or post.
Ad. Article continues below.
"We're also providing new resources and support to the person who flagged the troubling post," the spokesperson said, "including options for them to call or message their distressed friend letting them know they care, or reaching out to another friend or a trained professional at a suicide hotline for support."
"Globally there are multiple millions of users all going through these same problems," Chris Tanti, Headspace CEO told Fairfax. "People can be notified and help can be provided just about anywhere in Australia, which is fantastic".
Facebook said it has teams working around the clock to review the reports, and then will respond promptly through a private pop-up message.
Tell us, would you use this tool if you thought a friend was in danger?