The fastest way to fix a bad back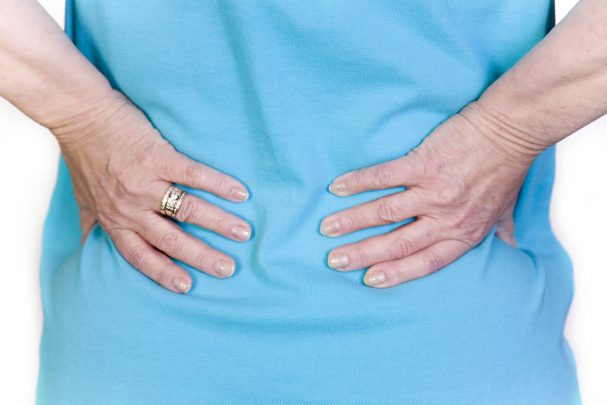 For those who have back pain, you know how uncomfortable it can get especially when travelling long distance or even doing daily things like bending down or carrying things. Back pain can happen for many reasons from pushing, carrying or lifting something too heavy, standing and bending down for long periods and sitting in a hunched position for long periods. Unfortunately, many people stay with the problem until they see the physiotherapist or even chiropractor. There are a few ways that you can reduce that discomfort or even fix back pain. 
Door stretch
If you're always hunching, this stretch will do wonders for you. Find a doorway in your home where you can do this: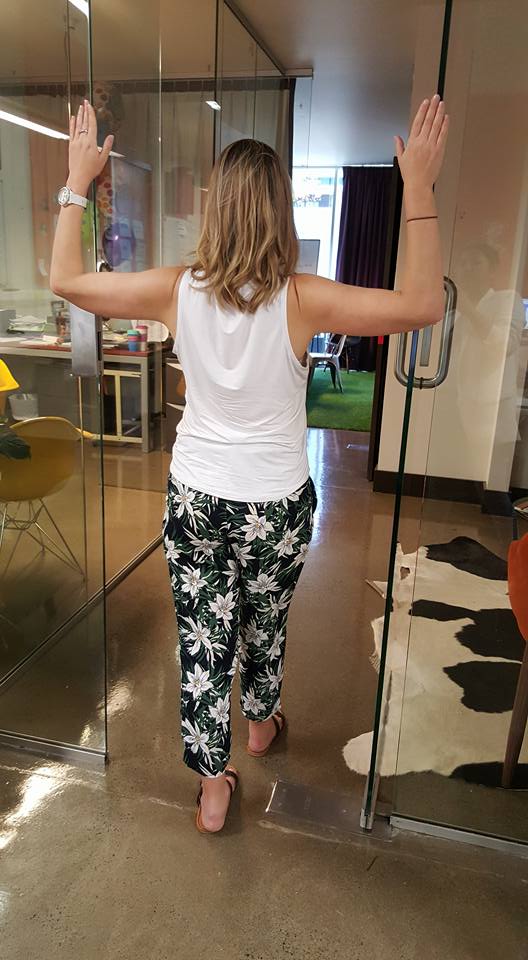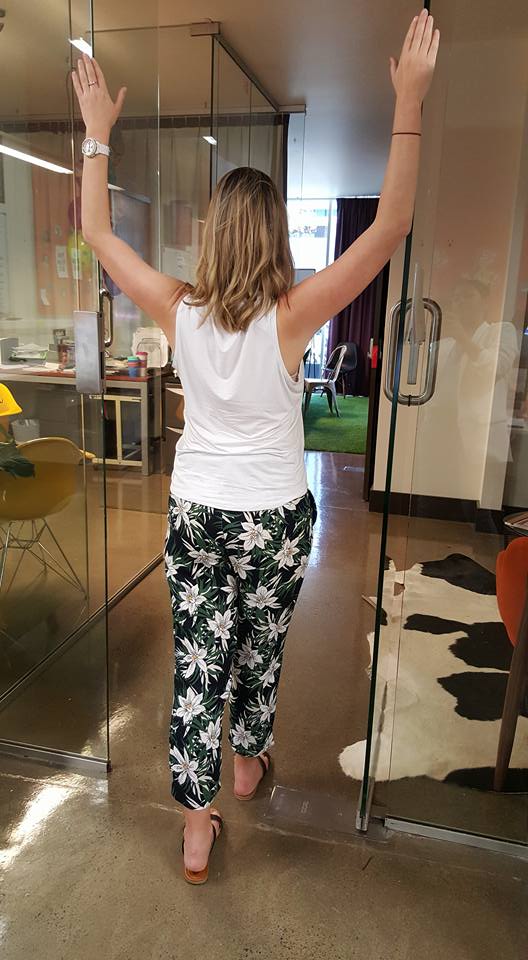 Stretches for back pain
Ad. Article continues below.
Here are some exercises you can do at home to help your back.
Hopefully these two tips will help you improve your back pain.
Note: Please use this information at your own risk. If you have a serious back issue, please see your doctor.
What are the things you do to fix your back?