The exercise we actually like!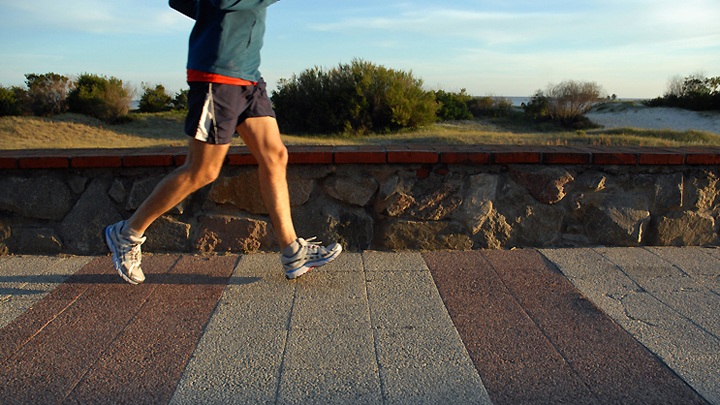 If you hate the idea of taking too much time to exercise, going on one hour runs or to forty-five minute step classes, then listen up. A team of researchers have proved that if you conduct a 10 minute work out, three times a week and have one minute of intense exercise, you can improve your endurance, blood pressure and health… Especially if you're overweight!
Ad. Article continues below.
A new study from from McMaster University in Ontario, published in the journal PLOS One, shows how one minute of intense exercise (during a ten-minute workout three times a week) stimulated physiological changes linked to improved health in overweight adults. After six weeks, 14 overweight male and female participants had improved their endurance levels by about 12per cent, and had better blood pressure levels, as well as improved muscle activity.
The research involved participants conducting their ten minute sessions as follows; two minute stationary bike warm up, participants then biked as hard as they could for three 20 second intervals followed by two minutes of slow pedalling, before cooling down for three minutes on the bike. This took ten minutes and came to a total of just 30 minutes of exercising a week.
Interval exercise has been around for a while, but this abridged version of the old hour long work out is definitely in my favour!
Tell us, would you consider this type of exercise?