The amount of sleep you're having could hugely increase your stroke risk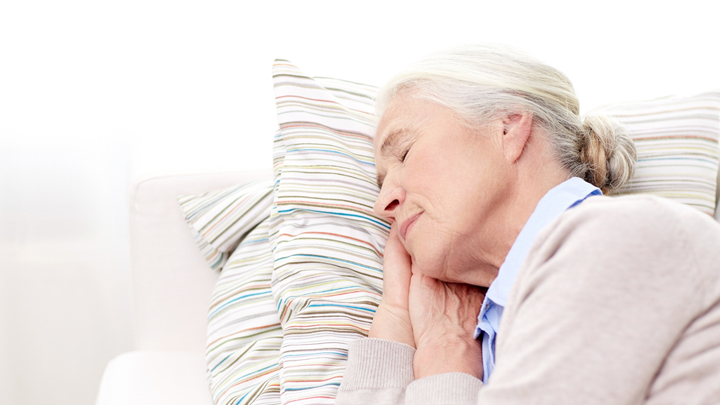 Many over 60s suffer from sleep problems caused by medications or even by their general sleep routines, however new research has shown that there are some very big risks to not getting enough shut eye, aside from feeling lethargic.
Getting a good night's sleep and exercising several times a week can significantly cut the risk of stroke, research suggests. Experts found that sleeping for seven to eight hours a night and taking 30 to 60 minutes of exercise three to six times a week produced the maximum benefits for preventing a stroke, reports The Herald.
But sleeping for a longer or shorter amount of time increased the risk people would suffer, they said.
This was based on research from the New York University School of Medicine, which was presented at the American Stroke Association's International Stroke Conference in Los Angeles.
It was a huge analysis of factors, such as health, lifestyle, age and ethnicity, from 288,888 adults who took part in a survey from 2004 to 2013.
Ad. Article continues below.
The team also looked at things such as how long people slept and how much exercise they took, such as walking, swimming, cycling or gardening.
The results showed that average sleepers – those who slept seven to eight hours a night – were 25 per cent less likely to have experienced a stroke.
Meanwhile, long sleepers, i.e. those who got more than eight hours a night, were 146 per cent more likely to have suffered a stroke.
And there's equally bad news for short sleepers: those who slept less than seven hours a night were 22 per cent more likely to report having had a stroke.
According to the Stroke Foundation, stroke is one of Australia's biggest killers and a leading cause of disability. Shockingly, 1 in 6 people will have a stroke in their lifetime, so it's really important we all take the steps to prevent a stroke, and see a doctor if we have trouble getting to bed.
Tell us, how many hours do you sleep a night?