Swapping sugar for water: the cool new challenge we're taking!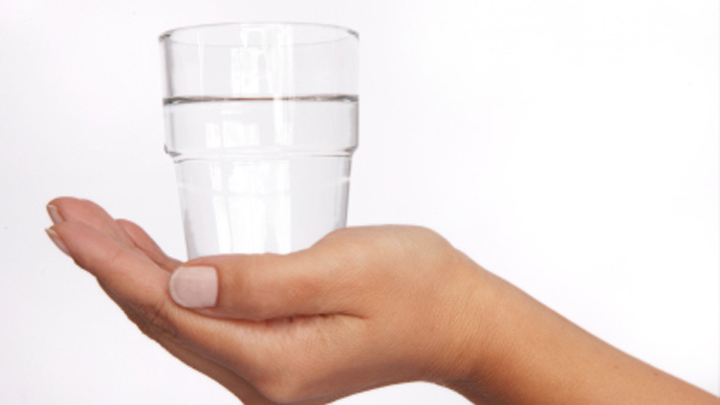 How many coffees do you have a day? How many sugary drinks do you have a day? And how many glasses of water do you have every day? If you have a lot more sugary, non-water drinks in your diet than water, now might be the perfect time to give yourself a break.
There has been an inventive health campaign announced this week that us here at Starts at Sixty will be participating in: giving up sugary drinks in place of water for a whole month.
It could be quite a struggle for those of you who, like me, love coffee and tea, or even a fresh juice, but unlike these drinks which are either diuretics or have high sugar (or both), water has no calories and is far better for your health and wellbeing.
We don't need to preach to the choir but the H30 Challenge could really make you feel great ….and the best part? Unlike almost every diet out there, water is free and can help you to lose weight naturally.
The aim of VicHealth's campaign is to promote healthier habits and the benefits of our wonderful natural resource. As well as weight loss and more energy, your teeth will also thank you as sugary drinks easily linger and cause tooth decay.
Ad. Article continues below.
How to participate in the H30 Challenge
Sign up at www.h30challenge.com.au
Choose a start date that is convenient for you
Switch sugary drinks for water for 30 days and reap the rewards
You'll receive regular emails to keep you motivated along the way!
We're starting our challenge on the 1st of October – will you be joining us? Tell us what you think below!