Shocking side effect of arthritis discovered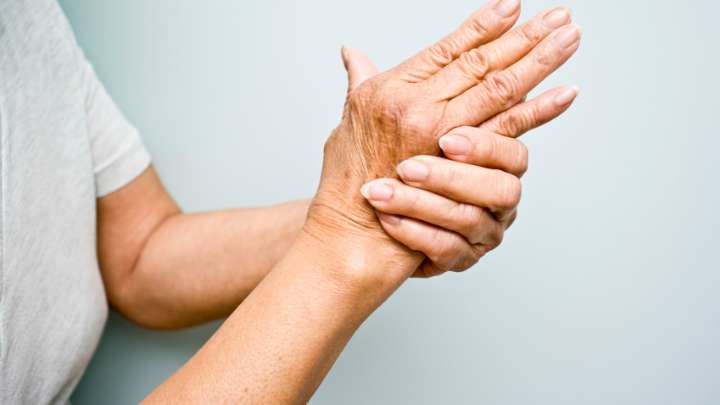 An Australian study has found a little-known and under-appreciated side effect of the painful and debilitating joint condition, arthritis, that affects women in particular.
Analysing longitudinal data from the Household Income and Labor Dynamics in Australia (HILDA) survey, researchers from the University of Sydney found that arthritis was a significant risk factor for poverty.
Women with the condition were more likely to slip below the poverty line than men (18 per cent of sufferers compared to 16 per cent).
Across the world, it's believed one in eight adults suffer arthritis and the number of people with the condition is expected to rise by 50 per cent in the next two decades.
Numerous studies have shown that, for sufferers of arthritis, participation in the labor force declines, along with incomes. However, little has been known about the effects of arthritis on poverty status, including what is known as multidimensional poverty, which takes into account economic factors other than income.
Ad. Article continues below.
Using the HILDA study allowed researchers to examine whether arthritis preceded poverty and found there was a link between developing the condition and income going down.
"Given the high prevalence of arthritis, which is expected to increase within the coming decades, arthritis should be seen as a major driver of national poverty rates," the researchers stated.
This study demonstrates that arthritis is a risk factor that needs addressing.
"Given that multiple interventions have been shown to be effective in keeping people with arthritis in the labor force, more focus should be given to ensuring people with arthritis have access to these interventions," the researchers concluded.
Has arthritis stopped you from working or doing other things you love? Does it surprise you to know there is a link between poverty and the condition?