Reduce your risk of heart attack in just six weeks by doing this...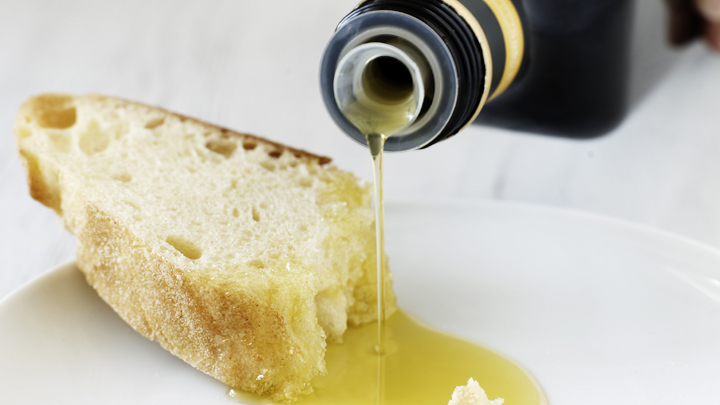 By doing this small change every single day, you can reduce your risk of heart attack and dramatically improve your heart health in just six weeks!
Scientists at the University of Glasgow investigated the effect of olive oil on heart health in a group of 69 men and women who did not normally eat it. The volunteers were split into two groups and asked to consume 20ml of olive oil either low or high in phenolics every day over a six-week period. Phenolics are natural compounds found in plants, including olives, thought to be responsible for the protective effect of olive oil.
They found that by consuming just four teaspoons of olive oil every day, the range of signals indicating heart health had significant improvements after just six weeks. The primary measurement was the biomarkers for Coronary Artery Disease and the scores for both groups – both low and high phenolics saw reductions.
Dr Emilie Combet of the School of Medicine at Glasgow University, said, "What we found was that regardless of the phenolic content of the oil, there was a positive effect on CAD scores. Any olive oil, low or high in phenolics, seems to be beneficial. Our study was a supplementation study. If people in the UK replaced part of their fat intake with olive oil, it could have an ever greater effect on reducing the risk of heart disease."
So how can you begin to incorporate more olive oil and make healthy swaps with your fat content? Three small but effective ideas include:
Ad. Article continues below.
Don't use traditional salad dressing – drizzle olive oil over salad instead.
Enjoy bread? Dunk some in olive oil.
Use olive oil instead of butter for oiling and greasing in cooking.
So tell us, do you already have a diet high in olive oil? Can you share some ideas on how to get more olive oil in your diet?