Private health insurer goes to great lengths to keep customers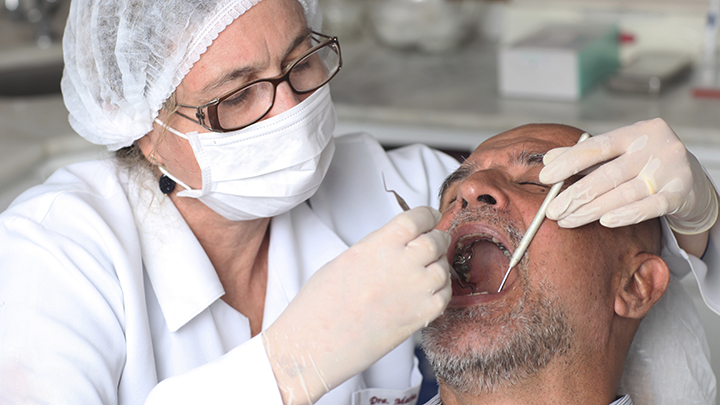 If you've got private health insurance, you might want to read on.
Medibank is on a mission to beat its rivals – and it's likely you could benefit from its latest incentive.
A new offer, which offers a full refund on an annual dental check up, is being touted as an Australian first – according to the company.
You might be wondering if it applies to you?
Well, of Medibank's 3.8 million customers, the offer will affect around 2.7 million of the customers who have an extras policy.
The measure is expected to cost the company up to $40 million in the next three years.
It comes after Medibank conceded in August that it needed to life its game after losing customers to rivals.
Chief customer officer David Koczkar told news.com.au customers were demanding "more value" from private health insurance.
The dental check up offer will be available to you as long as you've held an extras policy for more than two month and visit one of Medibank's 6300 member choice dentists.
Not only does it include an annual check-up, it also includes scale and clean.
Unfortunately for you, it doesn't cover dental X-rays.
Chief medical officer at Medibank Linda Swan said the offer was introduced because of the strong link between the health of your teeth and your overall health.
It turns out that "minor dental" cover is Medibank's most used extra, with 75% of those with the benefit taking up the offer.
Are you a Medibank customer? Do you think this new benefit will stop the private health insurer from losing customers?
Ad. Article continues below.