UK gets 'minister for loneliness' to beat scourge of modern times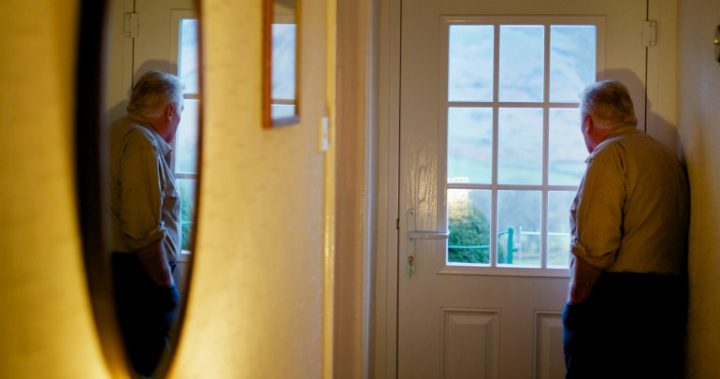 It's been called one of the scourges of modern times, one that can even reduce lifespan: loneliness.
Now, the UK has appointed a minister to look at the issues around loneliness, including how it impacts older people, carers and the bereaved. In a series of tweets, British Prime Minister Theresa May said that for far too many people, loneliness was the "sad reality of modern life".
"I want us all to confront this and take action to address loneliness endured by the elderly, by carers, those who have lost loved ones – those with no one to talk to or share their thoughts and experiences with," the PM said, naming Tracey Crouch the new 'Minister for Loneliness'.
The appointment came out of a report done by a commission set up murdered MP Jo Cox before her death in June 2016. The Jo Cox Commission has worked with charities over the past year to tackle the issue of social isolation, the Guardian reported.
Read more: Loneliness is affecting your health
Ad. Article continues below.
MPs Rachael Reeve and Seema Kennedy, who chair the cross-party parliamentary commission, said that they had heard from "new parents, children, disabled people, carers, refugees and older people about their experience of loneliness" and that prioritising a solution was key before it had a critical impact on the health system.
Loneliness has previously been found to be as harmful to health as smoking 15 cigarettes a day or drinking excessively. Another study found the loneliness cost UK employers £2.5 billion a year in absenteeism, reduced productivity and staff turnover, while many have found that maintaining social connections in later life can add years to a person's lifespan.
May said that the new minister Crouch would work with charities and business to create the first-ever government strategy on dealing with loneliness. Crouch called loneliness a huge challenge. "We know there's a real impact from social isolation and loneliness on people, on their physical and mental wellbeing but also on other aspects of society," Crouch told the BBC. "We want to tackle this challenge. It is going to be huge."
Do you think loneliness is an increasing problem, or just that it's spoken about more openly now? Do you ever feel lonely yourself? Is it something a 'minister for loneliness' can fix?
Ad. Article continues below.