Prevent Parkinsons, heart disease and liver cancer by doing this every day...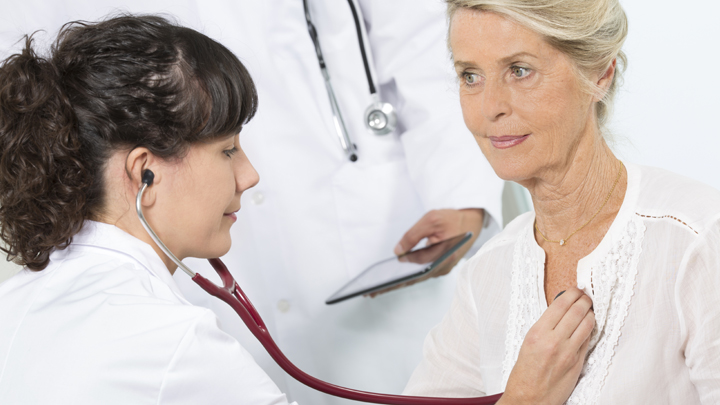 The morning cup of coffee is one of life's little pleasures. It makes you feel good, gives your tastebuds something to enjoy and helps you to come to your senses. But as it turns out, it can do a lot more for you than just that.
The UK Government Dietary Guidelines Advisory Committee who meet every five years have found that it can have a range of health benefits, if you drink the right amount.
They promise that five cups of coffee a day (400mg of caffeine) will prevent Parkinsons disease, prevent liver cancer, prevent type 2 diabetes, and prevent heart disease.
Five cups is a lot, but for someone who is a "caffeine head" this probably won't be too difficult. Interestingly though, any more than 400mg was found to not provide any additional benefits.
While it's no superfood and the benefits aren't life changing, they are still positives and can at least give the coffee drinkers something to feel good about.
Ad. Article continues below.
So on this interesting news tell me, do you drink coffee? How much a day? Are you already reaching five cups?