Positive news for older breast cancer patients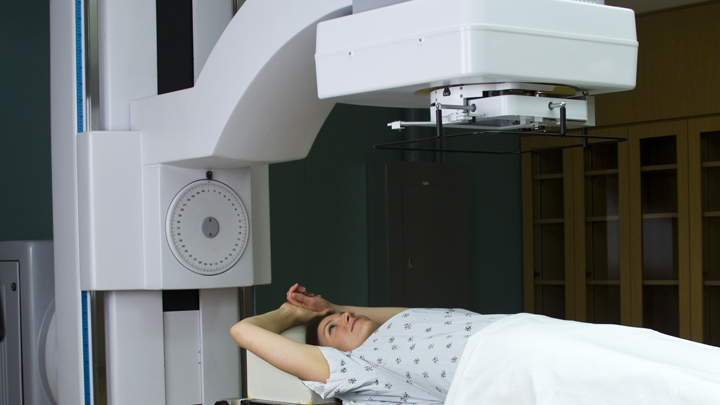 If you or a friend have battled through breast cancer, you'll know that dealing with radiotherapy and the side effects that come with it can be one of the most difficult parts. But there is some positive and a little controversial, news for older women as researchers suggest that older women fighting breast cancer could safely avoid radiotherapy without reducing their chances of survival.
Ad. Article continues below.
The University of Edinburgh is home to the study that tested 1,226 patients who were aged 65 and over with early-stage breast cancer. At this point, the tumours had been removed and there was no detectable spread of the cancer to any other part of the body.
What the researchers found was that the older patients who had already had the surgery hormone therapy and who were low risk of reoccurrence gain very "modest" benefit from the addition of radiation treatment.
This means that the horrible side effects of radiotherapy like fatigue, heart damage and appetite loss can be avoided leading to a better quality of life for the patient.
Regardless of what age we are, quality of life is the most important part of any battle and if there is a chance we can have improved quality of life, it's a positive step in a positive direction. But deciding on whether to risk that minor chance of reoccurrence is a big risk in itself…
Tell us, would you make the decision to stop radiation if you know your quality of life would be better without it?