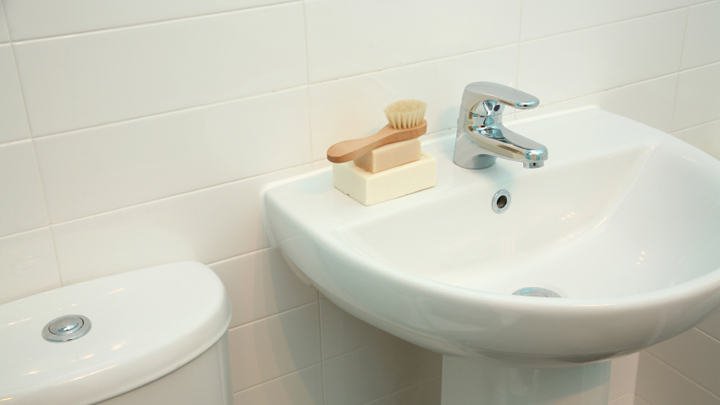 What if you could use this everyday bathroom item to check your DNA for potential onset of cancer and Alzheimer's? Any guesses what it is?…
This plastic item that you use each day could soon help warn you about disease. It has the potential to become a powerful diagnostic tool. According to the
researchers
, a tiny microchip – nanopore sequencer – is used to decode DNA into a digital format that is then analysed with genetic markers known to understand disease. The chip is so small – it is 80,000 times thinner than a human hair and so could be embedded to your
toothbrush
. What do you think? Scientists say this tool could revolutionise health care, but would you trust this tool for medical check-ups instead of visiting a doctor?
As the sequencers are becoming smaller they can be embedded in any product that comes into contact with your DNA. The toothbrush is regarded as an ideal tool for this detection because it comes in contact with your DNA each use, therefore it can regularly track and monitor your health. According to the
Daily Mail
, these sequencers have already been used to test for Ebola in West Africa and could even be used to check animals on farms. Researchers believe the potential opportunities are endless. Do you think this device and process should be researched further? Can this type of technology really help monitor our health or predict disease?
There is no concrete evidence yet to suggest the effectiveness of the chip technology in a toothbrush. Have scientists found a revolutionary use for the toothbrush or is this just a crazy idea?
What are you thoughts on this discovery? Is it worth trying to develop this tool more?