New older adult nutrition guidelines released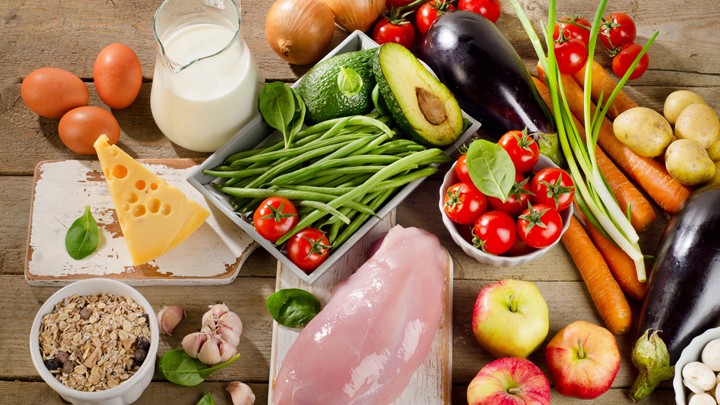 If you want a simple way to understand how much and what you should be eating, these new nutritional guidelines may help you.
Developed in the US for seniors, the MyPlate initiative has an emphasis on meeting older adults' nutritional needs.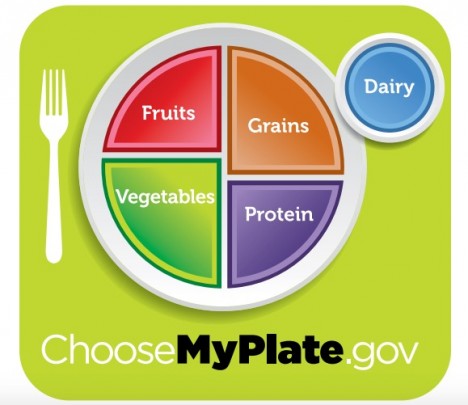 "It is never too late to make smart changes in your diet. Shifting towards healthier food choices can improve symptoms or decrease risk for developing chronic diseases such as type 2 diabetes, hypertension and heart disease – all of which are more common in older than younger adults," said Alice H. Lichtenstein, D.Sc., senior scientist and director of the Cardiovascular Nutrition Laboratory.
The 'MyPlate for Older Adults' image shows a colourful plate with images to encourage older people to follow a healthy eating pattern combined with physical activity. The new recommendations are a daily diet of:
Ad. Article continues below.
50 per cent fruits and vegetables;
25 per cent grains, many of which are whole grains; and
25 per cent protein-rich foods such as nuts, beans, fish, lean meat, poultry, and fat-free and low-fat dairy products such as milk, cheeses, and yoghurts
The plate also includes a recommendation to drink water, milk, tea, soup, and coffee; include heart-healthy fats such as vegetable oils and soft margarines, as well as herbs and spices to be used in place of salt to lower sodium intake.
The MyPlate for Older Adults also reminds over 60s that eating well needs to be paired with exercise. The new guidelines hopefully will slash diabetes and heart disease rates.
We don't ave these particular guidelines in Australia, however the US version is recommended by doctors, making it safe to try at home under the guidance of your regular GP.
Tell us, would you adhere to these guidelines? Do you eat a balanced diet?